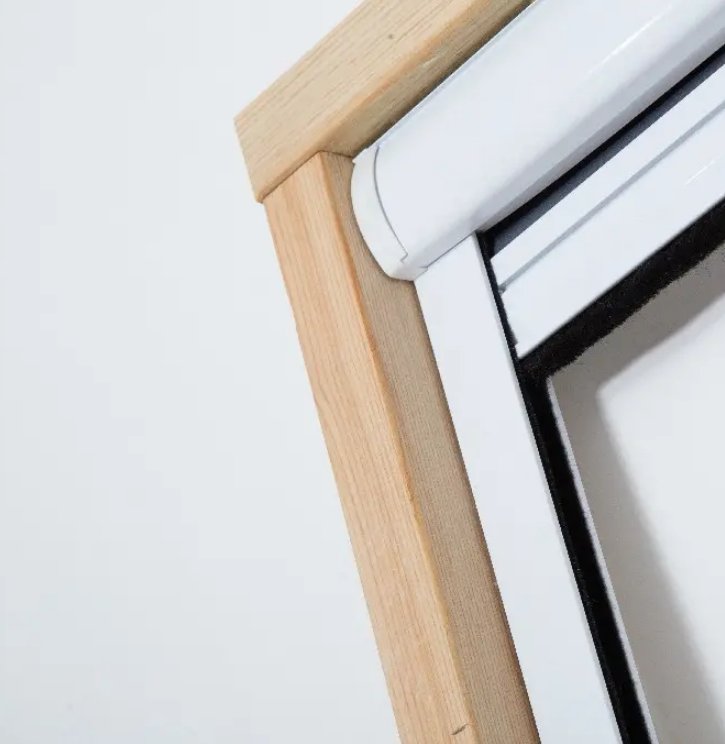 Retractable insect screensare the most affordable and effective solution for keeping insects out of your home. They are flexible, customizable, and easy to use too, plus they look good on your windows and/or doors.
These innovative insect screens are easy to open and close manually. The frames of the insect screens can be color-matched to complement the interior of any building including homes, offices, restaurants, hospitals etc. They are environmentally friendly and are an affordable option as they can be attached to an existing window or door opening.
Insect screens help keep out the annoying insects from entering the interior space through the open windows and doors while simultaneously allow for natural ventilation.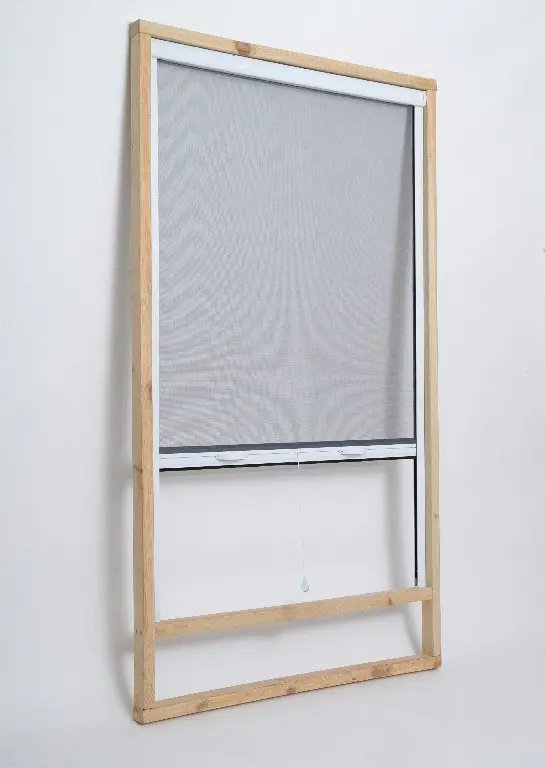 Apart from protecting against insects or small pests from entering an interior space, Insect screens allow natural ventilation to filter into the interior space which causes heat to escape from the building during the summer months. This contributes to the natural cooling of the building and therefore reduces or eliminates the need for mechanical cooling aiding in reduced electricity bills. Additionally leaving windows and doors open, the air is circulated which in turn removes stagnant air, odors, and pollutants from the interior of the building.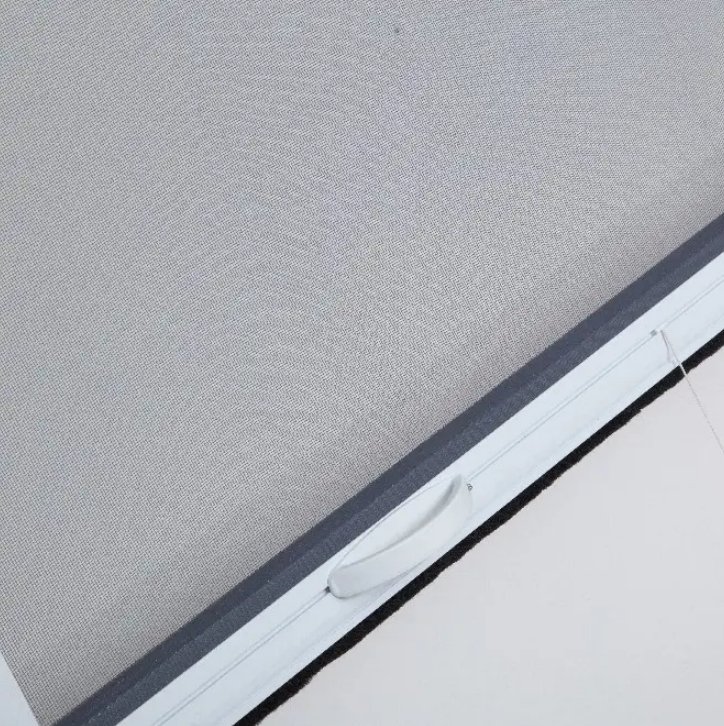 The Advantages of Retractable Insect Screens:
Multiple options including vertical and horizontal screen retraction
Versatile so are suitable for all types of windows and doors
Easy to use
Durable
Completely stops insects from getting in
Still allows light and air to get in
Affordable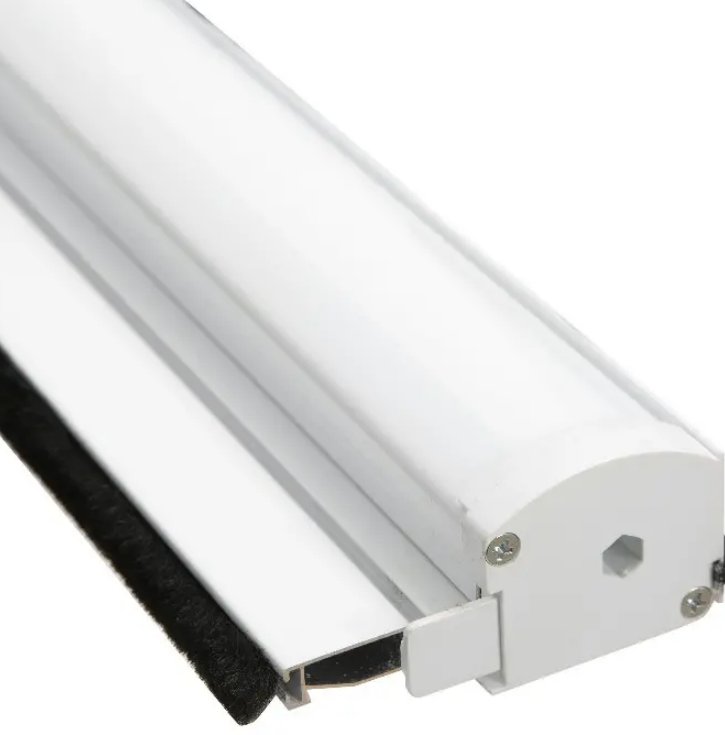 Smartex Screenis a trusted provider of retractable screen window&door in China. Our high-quality retractable screen doors and large retractable screen doors give you the freedom to enjoy the outside air without compromising your view, personal security, or decor scheme. Our retractable screen door installations are custom-fitted for protection from the outdoor elements and can be stored out of sight when not in use.
AtSmartex Screen, we are proud to offer retractable screen door and window both in fixed sized finished products and pre-assembled materials. We have the experience and expertise to serve you well with a commitment to customer satisfaction. We truly believe in the quality of our retractable screens. Our screens are built for smooth operation, versatile installation options, visibility, and include innovative easy release handles.
Smartex retractable screen systems are engineered to cater to your tastes, and we're always ready to help. You may prefer a standard colour and size or need a custom design complete with flawless colour matching, but the Smartex experts can always ensure that you can make an educated decision.
Our large retractable screens allow you to stay connected to the outdoors without the risk of pesky insects and harsh UV rays.
For all of yourretractable screenand insect screen rolls for replacement, Smartex Screen has what you're looking for.
Give us a call at +86 15712733852
Contact: Flora
WhatsApp/WeChat/Skype/Viber:+86 15712733852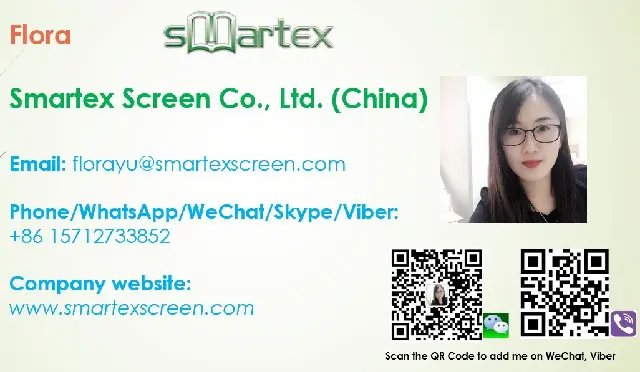 ABOUT SMARTEXSCREEN:
Smartex Screen Co, Ltd.Our factory is established in 2005, boasting a whole set of the production line, manufacturing from raw fabric yarns to the finished screen mesh, and then to the finished screen windows & doors, maintaining high-quality standards.
Smartex PVC shuttersfactory covers an area of 19,000 square meters. We specialize in the production and sales of PVC-foam extrusions, PVC shutters, as well as related products accessories. We have 9 PVC micro-foaming profile production lines, with the most advanced equipment and technology in China which enables Smartex yield 5,000 tons of PVC extrusions and 50,000 square meters of shutters per year.
Our products are mainly including fiberglass insect screen, aluminum insect screen, fiberglass stiff insect screen, bettervue fiberglass insect screen, pool & patio enclosure insect screen, pleated screen mesh, polyester screen, pet screen, tuff screen, screen parts, wire mesh, retractable insect screen, roll up insect screen, pleated insect screen, tenter insect screen, PVC shutters, Plantation shutters, etc.