Why does your swimming pool need a screen enclosure? The swimming pool adds a lot to your home. Not only do they provide comfort, they also provide some incredible health benefits. But when you choose to buy a high-quality swimming pool for your home, you won't forget how important it is to also invest a screen enclosure for it. Unfortunately, this is often overlooked because many people don't realize the value associated with pool screens.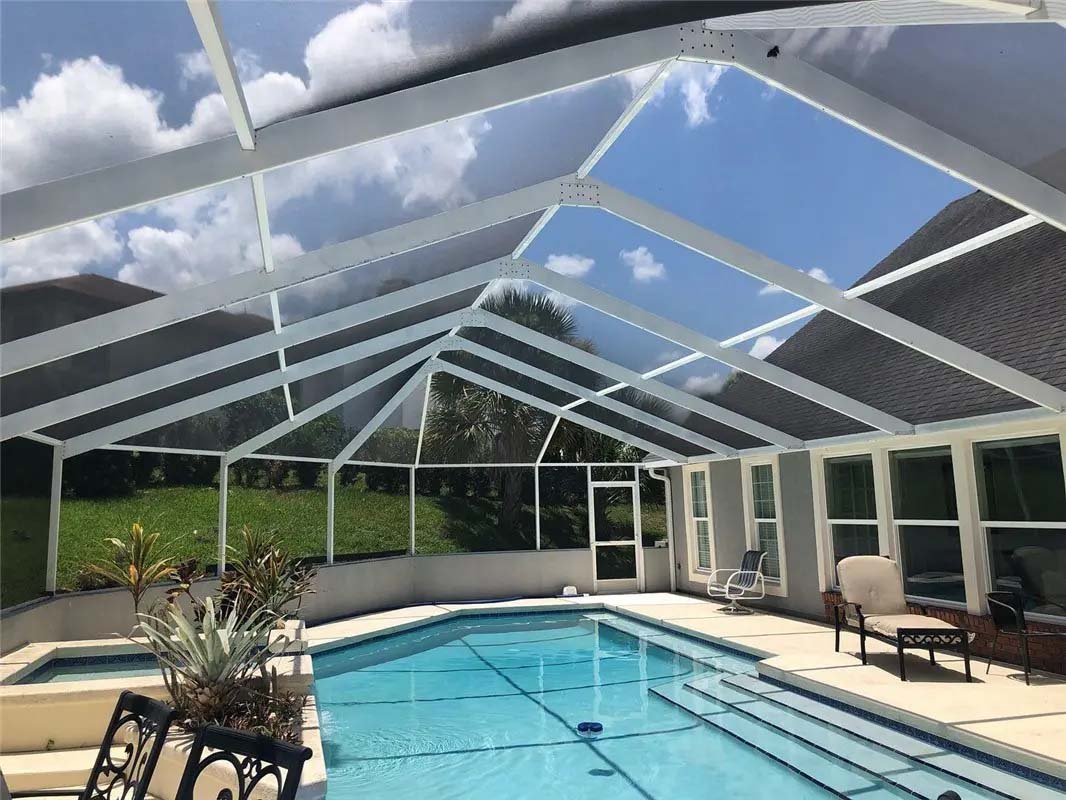 Why invest in a pool screen enclosure?
When there is a barrier between your family and people passing by the door, safety and security are created. This screen enclosure also protects you from bugs and pests that might otherwise ruin your fun. In addition, if you have children, you can ensure their safety.
The warm swimming pool provides comfort and your pool screens will help you. It increases the heat intensity of the swimming pool, so you can use the outdoor pool at any time.
Spend less money to maintain your pool, as your screen enclosure prevents dust and debris from entering the pool.
High-quality pool screen enclosure adds value to your swimming pool and increases the attractiveness of your home. This will be beneficial if you plan to sell your home.
Now that you understand why you need a pool screen, you may find yourself confused by all the different brands on the market today. However, you only need to know one name: Smartex screen. It has some unique features that make it more reliable. Some features you cannot ignore include the following facts: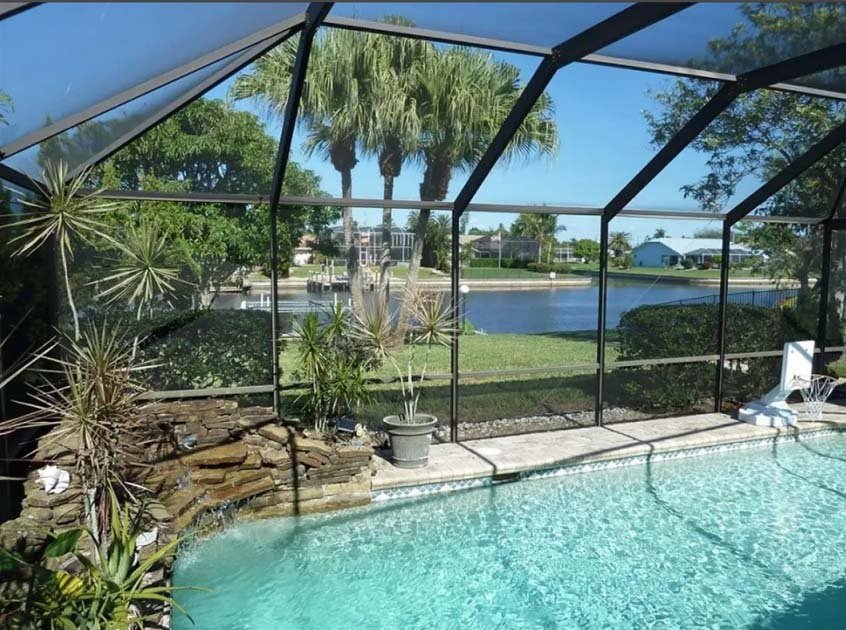 Advantages of swimming pool screen enclosures:
Pest resistant: You and your guests don't have to worry about being bitten by insects while having fun. Your pool screen will prevent its lights and moisture from attracting unwanted insects.
Durable: These screens are known for their durability. They will always protect you from everything from neutral elements to hard objects such as golf balls from your pool.
Cats and dogs: Unfortunately, many people today have outdoor cats. These cats are not only known for strays, but also curious. Even if you are the owner of your dog, your pet will naturally be curious. The last thing you want is to put these animals in danger. With a screen enclosure, you can rest assured that these pets will not be injured.
UV resistant: Sometimes pool screens are bleached by UV light, but this never happens with Smartex screens.
In conclusion
You can see why it is so important to have a pool screen. When you're ready to buy, please bear in mind that Smartex is always ready to serve you. We have been helping many of distributor in your region expand business. Call us today to learn more.
Contact: Flora
Cell phone: +86 15712733852
WhatsApp/WeChat/Skype/Viber:+86 15712733852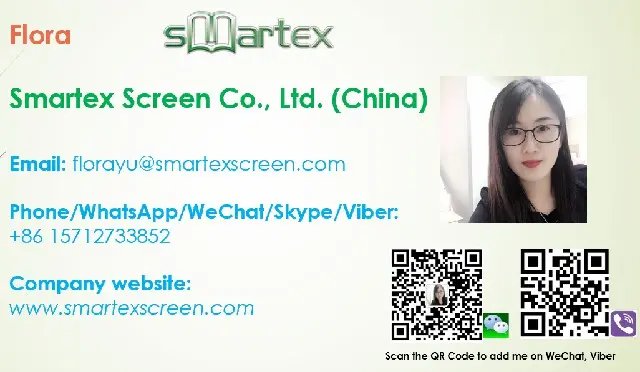 ABOUT SMARTEXSCREEN:
Smartex Screen Co, Ltd. Our factory is established in 2005, boasting a whole set of the production line, manufacturing from raw fabric yarns to the finished screen mesh, and then to the finished screen windows & doors, maintaining high-quality standards.
Smartex PVC shutters factory covers an area of 19,000 square meters. We specialize in the production and sales of PVC-foam extrusions, PVC shutters, as well as related products accessories. We have 9 PVC micro-foaming profile production lines, with the most advanced equipment and technology in China which enables Smartex yield 5,000 tons of PVC extrusions and 50,000 square meters of shutters per year.
Our products are mainly including fiberglass insect screen, aluminum insect screen, fiberglass stiff insect screen, bettervue fiberglass insect screen, pool & patio enclosure insect screen, pleated screen mesh, polyester screen, pet screen, tuff screen, screen parts, wire mesh, retractable insect screen, roll up insect screen, pleated insect screen, tenter insect screen, PVC shutters, Plantation shutters, etc.