In the modern age of connecting via smartphone and social media, it is too important to keep privacy. If you live in an area with densely population, do you want to keep more privacy since your neighbours is close to you? For the sake of home safety, privacy insect screen can protect you from thieves and unexpected visitor who know easily when you are at home or go out.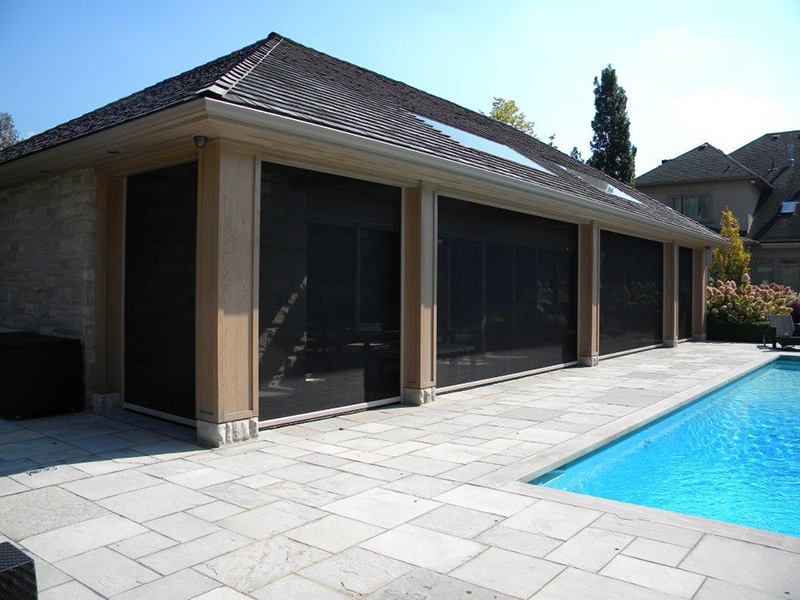 Of course, every home will have different requirements on privacy. Smartex produce insect screen fabric with different functions on privacy. Our insect screen could protect your home and your family from mosquito and other bugs as well as regard as added value to keep you more privacy somewhat.
For the function of privacy, Smartex produce the following insect screen fabrics:
1. Tuff screen 17x20
2. Tuff screen no-see-um 20x20
3. Solar screens 80 Insect Screen
4. Solar screens 90 insect screen
Similarly, if you have an enclosed porch where you like to entertain guests outside, installing privacy patio screen can prevent most insects and other bugs from coming unexpectly. So our insect screen passed REACH certified, which is higher standards than GREENGUARD® Gold Certified, so our privacy insect screen mesh could promote better in-home air quality as well as protection on your health by containing no or less dangerous chemicals, providing green and . Environment-friendly material. In addition, they're strong and pet resistant.