As we know, roller fly screen products are used to prevent mosquitos and insects to keep a peaceful and pleasant life. Actually the key material playing this function is insect screen mesh used. But what types of insect screen net are suitable for rolling insect screen system? It will be one of concerned topics from any of screen window and door manufacturers.
For information, there are 3 types of insect screen fabric for this functions as follows:
1.Fiberglass stiff insect screen
Fiberglass stiff insect screen is a specialized insect screen fabric that is used for the production of roller screen systems both vertical & horizontal. While maintaining all the properties of standard insect screen, the different way of production ensures the required stiffness for production of roller insect screen systems.
The item name: pvc-coated fiberglass stiff insect screen
Compostion: 32%fiberglass, 68%PVC
The quality level: Middle Stiff mesh and Most Stiff Mesh
The specs: 18x16, 110g/sq.m
The color: grey, black, white, etc.
Application: Rolling insect window and door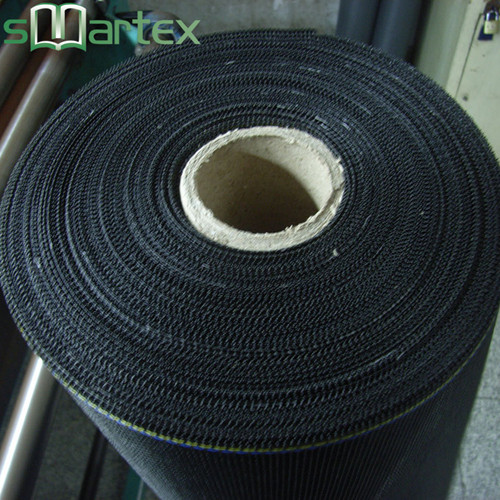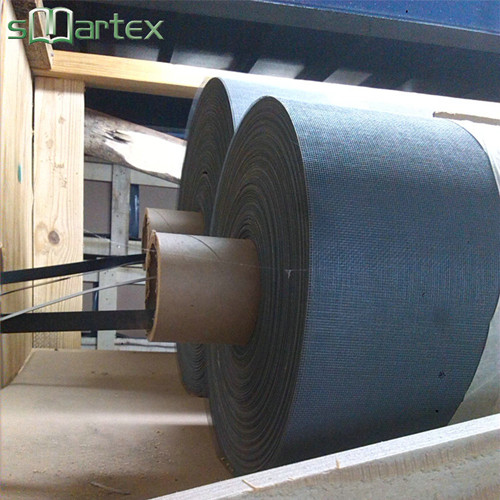 2. PP/PE insect screen mesh
This fabric is produced with polypropylene and polyethelene with thinner yarn diameter. It will have better view effect and it is also stiff for roller fly screen window and door. Because of no pvc-coated materials, it is regard as the best health-green materials in the field of insect screen mesh.
The item name: PP/PE plain insect screen
The composition: PP/PE
The specs: 18x18, 19x19, 20x20, dia=0.2mm
Application: Rolling insect window and door
3. Elastic polyester insect screen
Some customers are starting to use very soft insect screen instead of stiff insect screen. It is insect screen produced with polyester with 16x19 mesh and 50g/sq.m. Its soft and elastic performance will make the rolling screen flexible. When you touch the net with your fingers, it will elastic. When you leave your fingers, the net will come back to very plain insect screen immediately.
ABOUT SMARTEXSCREEN:
Smartex Screen Co, Ltd. Our office is in Qingdao City and our factory is established in 2005, we have a long tradition in the manufacture and supply of insect screen net, retractable insect screen window and door products and other garden fence and garden furnitures.
Our products are mainly including fiberglass insect screen, aluminum insect screen, fiberglass stiff insect screen, bettervue fiberglass insect screen, pool & patio enclosure insect screen, pleated screen mesh, polyster screen, pet screen, tuff screen, screen parts, wire mesh, retractable insect screen, garden fence, artificial leaf fence, beach chair, etc.

Contact info:
Bevin Lee
Exports Director
SMARTEX SCREEN CO., LTD.
Tel: 0086-532-85623071
Fax: 0086-532-66773089ext808
www.smartexscreen.com
Email: export@smartexscreen.com