Welcome to Smartex Screen Co.,Ltd. It Is a great news that we will take part in theexhibitionR+T ASIAin shanghai onFeb.24--26, 2020. Ourbooth no. E3F32.
Our factory is established in 2005, we have a long tradition in the manufacture and supply ofinsect screen materials, retractable insect screen products and window spare parts, etc. We mainly deal in the export of insect screen products and window-related products, such as fiberglass insect screen, fiberglass stiff insect screen, bettervue fiberglass insect screen, pool & patio enclosure insect screen, pleated screen mesh, polyester screen, pet screen, roller screen window and door, pleated screen window and door, fixed insect screen window and door etc.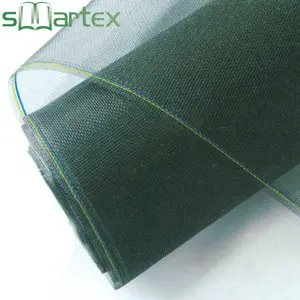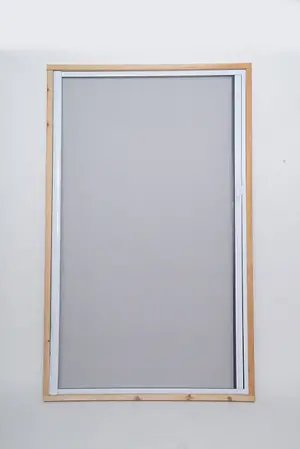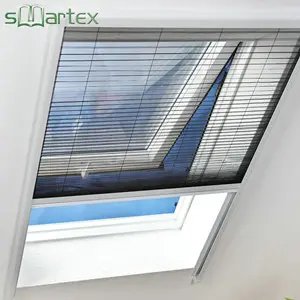 As a leading manufacturer of insect screen products in China, we have lots of stories with this exhibition.
R+T is from Germany and has a mother exhibition of more than 50 years. It is the world's largest window and shade exhibition. R+T officially entered the Chinese market 15 years ago. The R+T ASIA is a leading Asian trade fair for roller shutters, doors & gates, windows and sun protection systems. Insect screen products are one of the most important part of this exhibition. About 642 exhibitors and 41505 visitors from more than 100 countries and regions on the R + T Asia in Shanghai in 2019.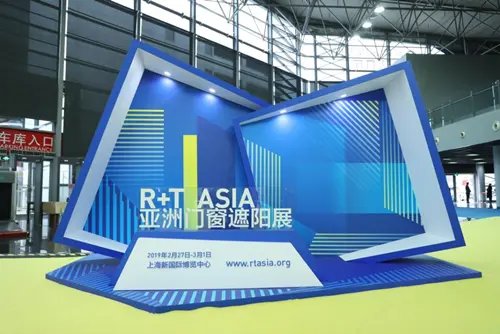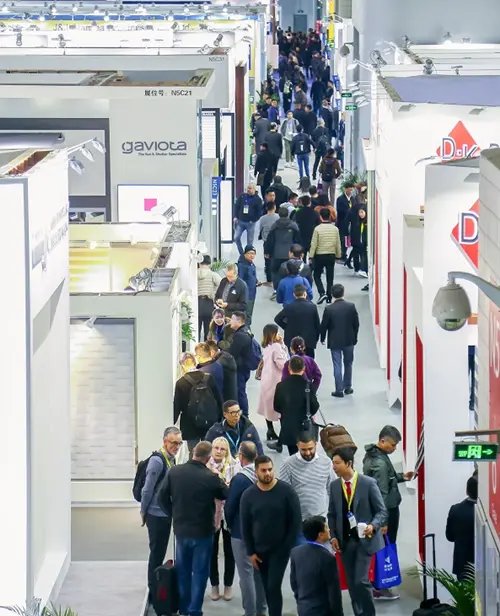 We go to R+T ASIA Shanghai every year and grow a lot of important customers form Europe, USA and Africa etc. In the mean time, we see the latest trends, meet Asian suppliers and distributors and communicate with customers to know their demands. So we are keeping import our pvc-coating techniques, upgraded production formula, install more advanced equipments and make new desigens of screen windows and doors.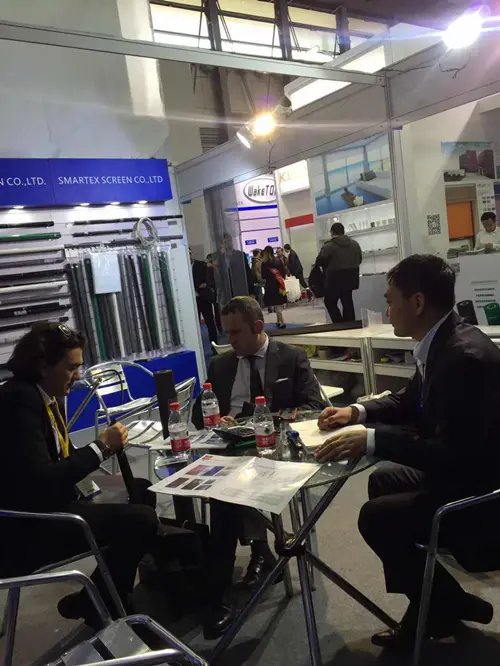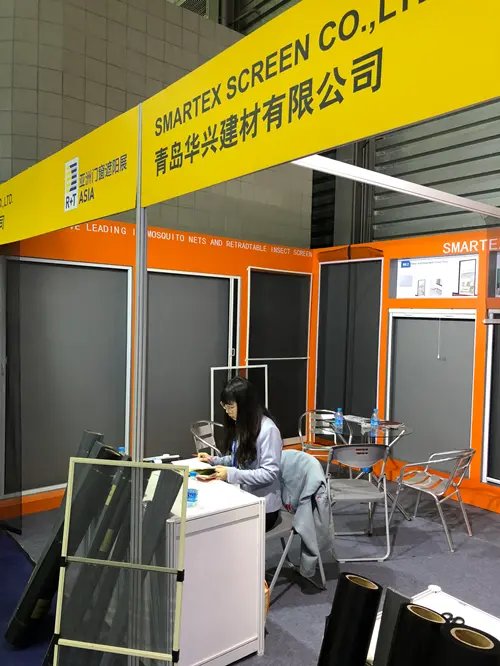 R+T ASIA Shanghai is an amazing exhibition and Smartex is a reliable insect screen products supplier. Wewill be established in the market and innovated constantly, we sincerely hope to cooperate with other manufacturer from national and abroad for a bright future in the decoration industry.
Dear friends and colleagues, welcome toR+T ASIA Shanghai(24. - 26. February 2020)! Please find us atbooth E3F32.
Millie Guan
Sales Manager
SMARTEX SCREEN CO., LTD.
Whatsapp/Phone:+86 15689952976
Wechat: 1358216027
Email:millieguan@cnscreening.cn
www.smartexscreen.com
cnsmartex.en.alibaba.com