retractable insect screen window pleated blinds components manufacturer
Supply directly from factory.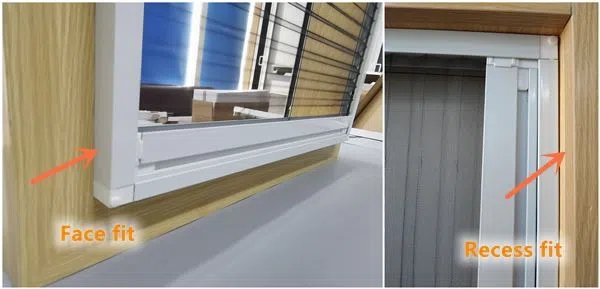 Recess fit & face fit

Versatile installation ways
Trimmable in width and height for an exact fit.


Horizontally & Vertically
It can also be made for large pleated screen doors
The Smartex retractable insect screen pleated blinds are easy to install in any types or sizes of window and door.
The pleated insect screens are reversible.
It can be installed left to right open, or right to left open; up to bottom open or bottom to up.
If you are new in the flyscreen business, we made the installation video. Please consult our insect screen expert and they will guide you.
Quality of our Number 1 priority. The pleated retractable screen window frame is made of strong aluminum profiles.
You don't need to worry about maintenance.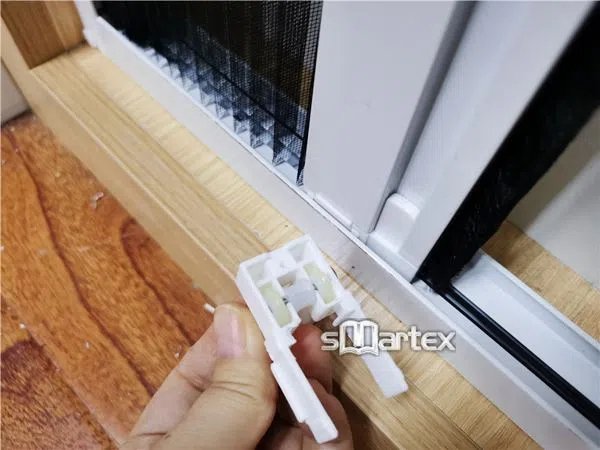 Small rollers are loaded for smooth movement of the screen panel
The retaining brush keep the bugs out.
The screen is wonderful, It's almost invisible from inside the house. Customers love the clarity of seeing out.
We also supply materials and components that are necessary to make the screen window and door.
Need guidance on the machinery and production process? Don't worry. We will offer you free tutoring.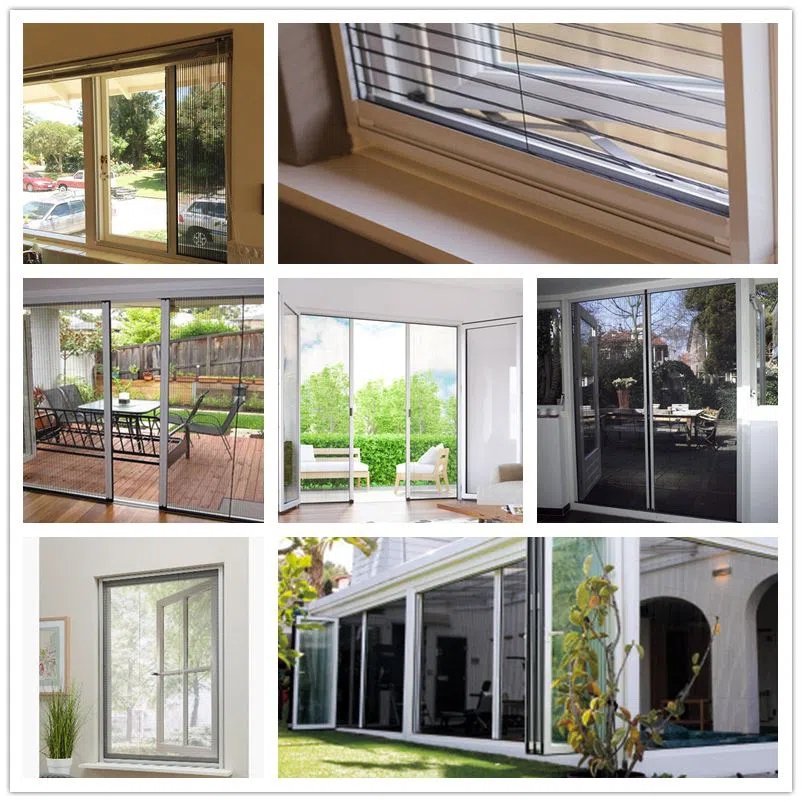 Packing, Storage, Handling and Transportation
Mail box or white box, then outer carton box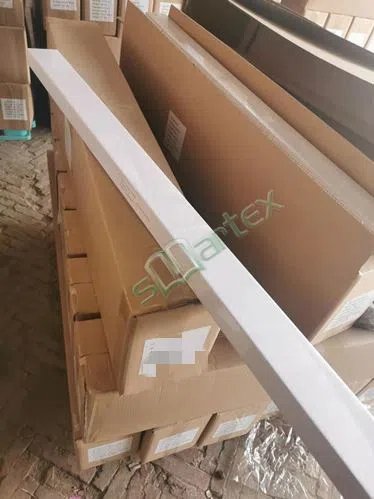 Hot Tags: retractable insect screen window pleated blinds components, China, suppliers, manufacturers, wholesale, price, Sliding Fly Screen Door, fiberglass patio pool screen rolls, Pleated fly screen DIY, roller mosquito net blinds, tuff screen, retractable fly screen and blind