Insect life becomes active all summer long and these insatiable little creatures can make your indoor life miserable if they gain access. That's why fly screens are so important to homeowners.
Invite the wind, keep the bugs out.
Smartex Screens offers a wide variety of screens. Our products combine functionality with fashion and allow you to enjoy a house without insects, without ruining the aesthetics of your home or your view of nature. They also work to keep your home free from flying debris, very useful on those windy days.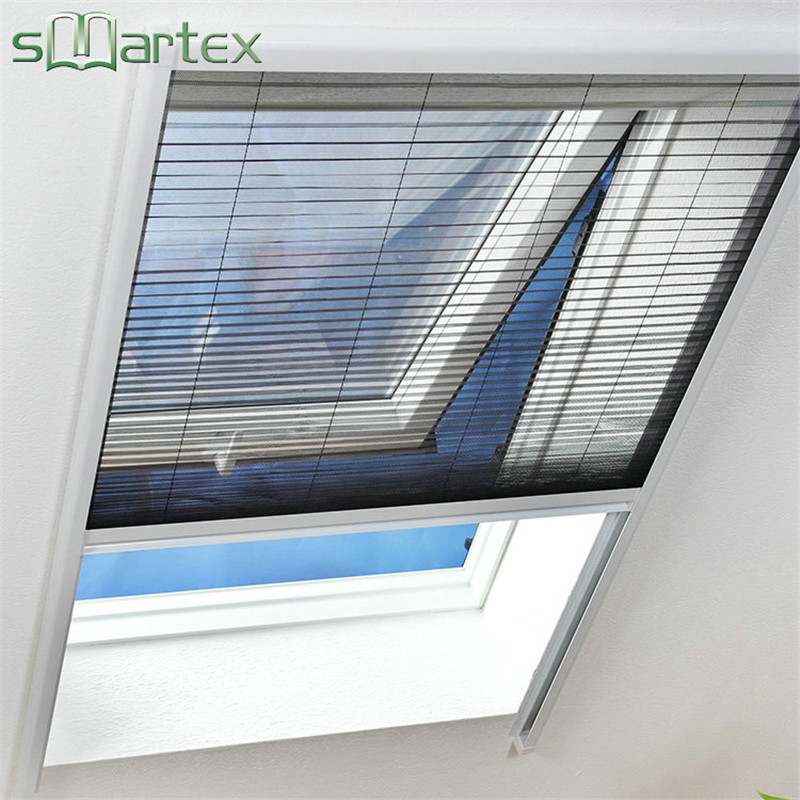 Retractable and pleated screens are a popular choice for many good reasons
Some doors and windows can be difficult to screen with standard screens, which is why retractable screens are a popular choice. Retractable screens are a favorite among houses with folding doors, patio doors, stacking doors, pivot doors, awning windows and casement windows. Our pleated and retractable fly screens utilize a superior design system combined with an extra strong and durable mesh that lasts a long time.
Choose the best retractable mosquito net for your home
Smartex Screen offers a choice of retractable fly screens and pleated fly screens
Retractable roll-up mosquito nets for doors and windows
A system that allows you to unfold the screen when you need it and roll out when you don't need it. It will gently retract into the cassette that perfectly matches your windows and / or door frames.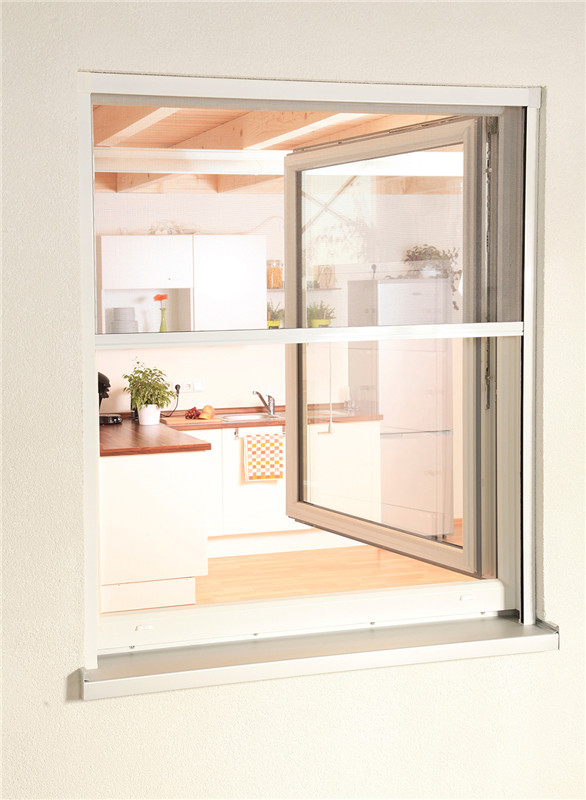 Pleated insect screens for doors and windows
A pleated mosquito net works the same way as a concertina: by using the pleats to carefully stack the mesh itself. When the screen is extended, a series of tension cables hold the mesh in place. Smartex pleated insect screens can span up to 3.2 meters with a double screen and 1.6 meters for a single screen.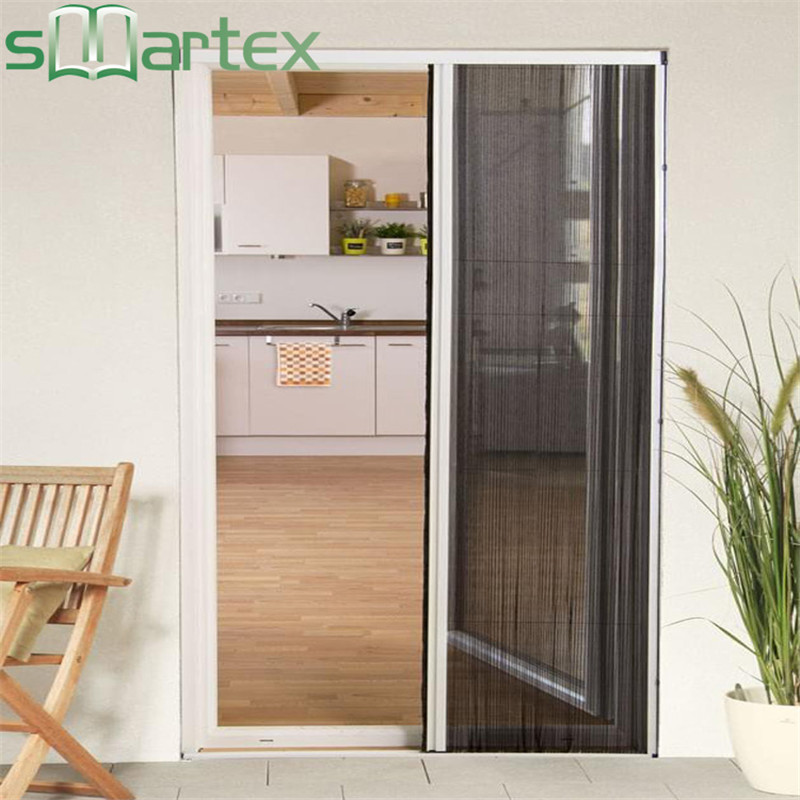 Retractable screens are affordable and easy to maintain
Smartex Retractable and Pleated Insect Screening Systems are not only affordable, but also very easy to maintain as components and mechanisms can be accessed with no difficulty at all. This ensures that you can clean and repair your screens, keeping them in perfect condition for longer.
Slide up or slide across, our retractable mosquito nets are custom made to fit all sizes of windows and doors
To meet the different sizes and styles of home doors and windows, Smartex Retractable Pleated Mosquito Nets can be installed in a variety of different sizes to meet individual needs.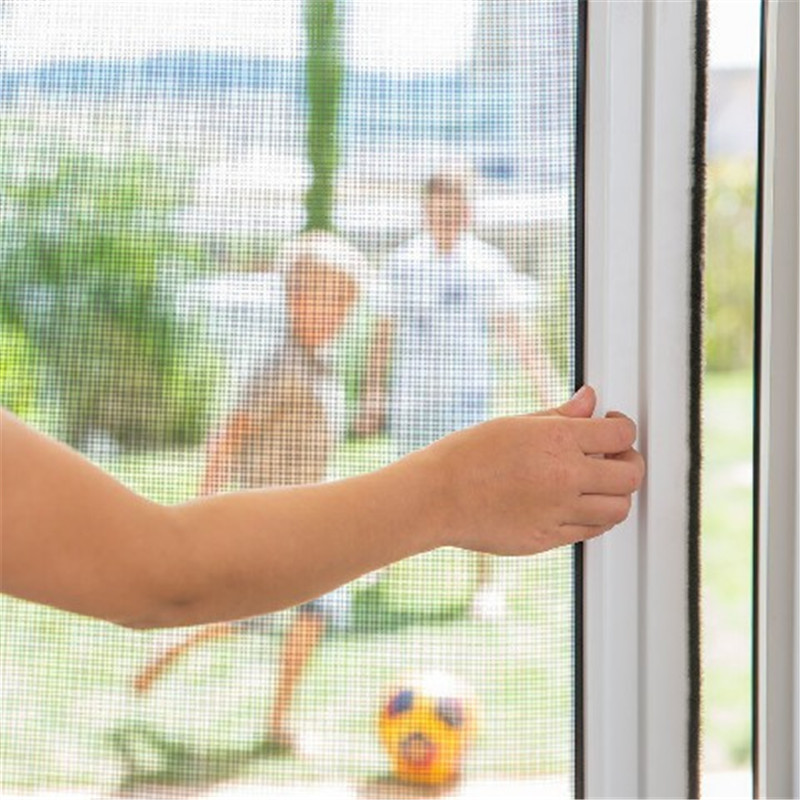 Retractable mosquito nets available in a color that is as individual as you are
Smartex's retractable, pleated displays are available in a standard range of colors. If you need a special color, we have a range of finishes available upon request. Just let us know the RAL number.
Retractable mosquito nets and mosquito nets integrate perfectly with your home.
As part of our commitment to providing the best quality mosquito nets on the market, we pride ourselves on offering durable and stylish folding and folding mosquito nets suitable for a wide variety of window and door arrangements.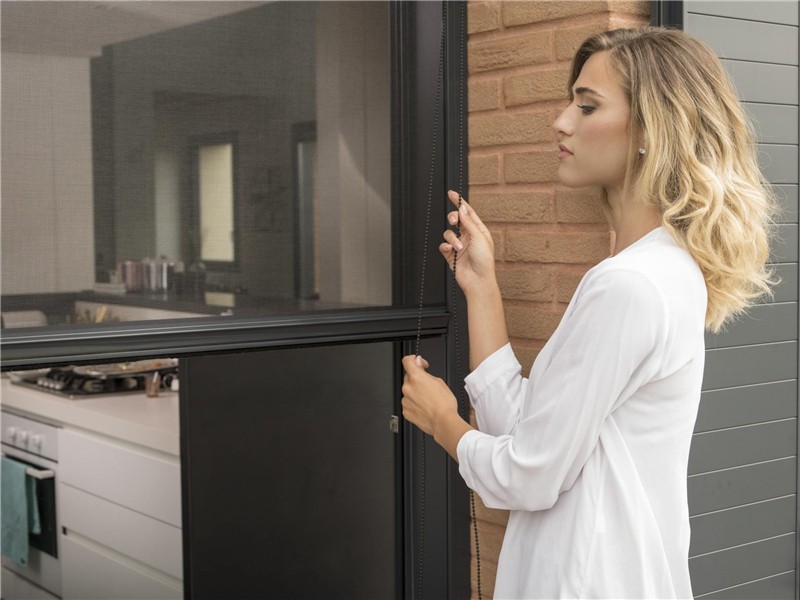 We, Smartex, are the manufacturer and exporter of insect screens products, such as fiberglass screen mesh in rolls, insect screen windows and doors.
We have been in this business for 15 years, and we offer OEM production for many famous brands in the US and Europe. Hopefully we could be your partner and we together occupy more market share.

Contact us today for a special quote.
Let's keep the ball rolling!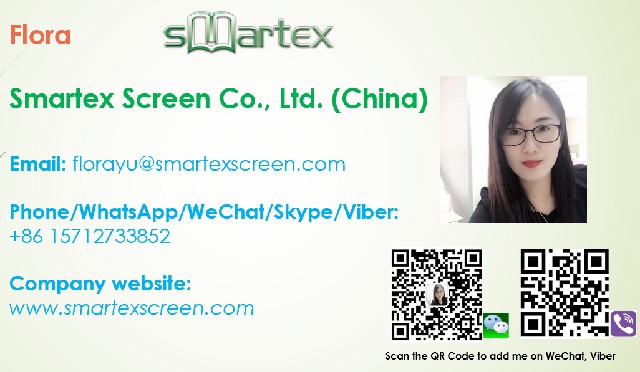 Contact: Flora
Cell phone: +86 15712733852
WhatsApp/WeChat/Skype/Viber:+86 15712733852
Email: florayu@smartexscreen.com