Hight lights:
Quick and easy to install, simple to use
Probably the best value for bugetfly screenyou will find online...
Ideal for online sales and supermarket shelf sales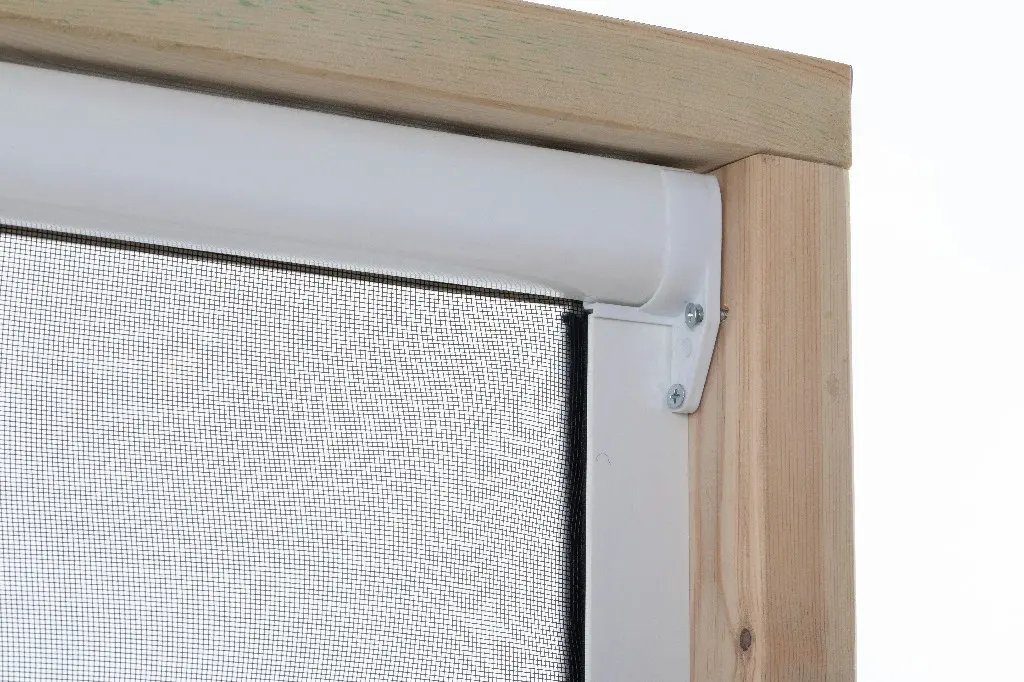 PVC ROLLER FLY SCREEN: Installation
The PVC roller fly screen is a practical and effective insect solution that can be installed internally or externally and is designed for screw fixing into the window recess. If there is not enough space in the window recess, you will need to buy extra brackets and hole plugs in a neighborhood store.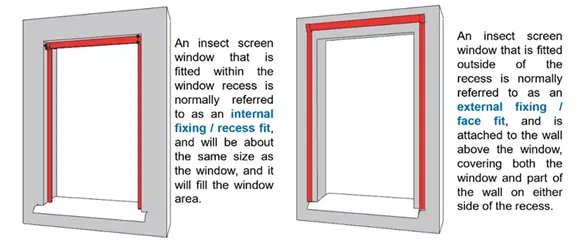 Operated like a traditional roller blind, just pull the handle bar down until it engages with the catches at the bottom of each side guide. To release the screen, press down on the handle bar and pull towards the catches in the guide rails. When not needed, the spring tension will pull the screen back up effortlessly.
when necessary, the tension can be adjusted using an Allan key on the spring side of the screen cassette.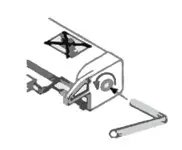 PVC ROLLER FLY SCREEN: COMPOSITION
Durable Mesh:
The PVC framed retractable screens are made with high quality PVC coated fiberglass mesh. It has great durability against bad weather. The reinforced seam cloth prevents it from fraying and disconnecting at the handle bar. The grey or black color allows optimum outward visibility.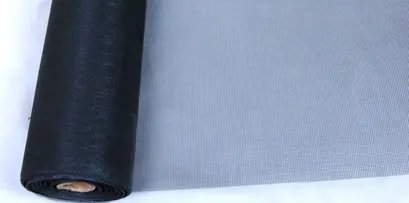 Dimensions:
| | | |
| --- | --- | --- |
| Model | Max Width | Max Height |
| Vertical rolling for window | 160cm | 180cm |
| Vertical rolling for door | 160cm | 250cm |
| Horizontal rolling for single door | 160cm | 250cm |
| Horizontal rolling for double door | 320cm | 250cm |
DIY ADJUSTMENT
When buying a standard size roller fly screen, just follow our simple directions to adjust your PVC roller fly screen to your required dimensions.
To adjust the width, just remove the spring and cut down the cassette (with mesh roll inside) using a hacksaw.
To adjust the height the side tracks are easily cut, with no adjustment of the mesh necessary. No cut ends are visible once the screen is installed.

For more product details and business possibilities, do not hesitate to ask your questions to Smartex!
At Smartex, you will always find the right insect protection. Trust a real expert when it comes to protecting insect screen business.
We have been in this business for 15 years, and we offer OEM production for many famous brands in the US and Europe. Hopefully we could be your partner and we together occupy more market share.
Contact us today for a special quote.
Let's keep the ball rolling!
Contact: Flora
Cell phone: +86 15712733852
WhatsApp/WeChat/Skype/Viber:+86 15712733852