Roll-up mosquito netsare one of the most desired models in most European countries. With us, Smartex, you have more options as we produce PVC frame models as well. Moreover, many big brands in Germany, France, Italy, are steadily importing from us each year in containers. And I believe you can easily spot this model in supermarkets and eBay, Amazon platforms.
Roll-up mosquito nets are also available in Aluminum models. And they have wide applications:
The mosquito net for the roof window: this type of mosquito net is easy to use thanks to its roller cassette. It can be easily combined with solar shading,window roller blindor shutters. It is placed within the recess between window and shutters which allows you to open and close the window freely.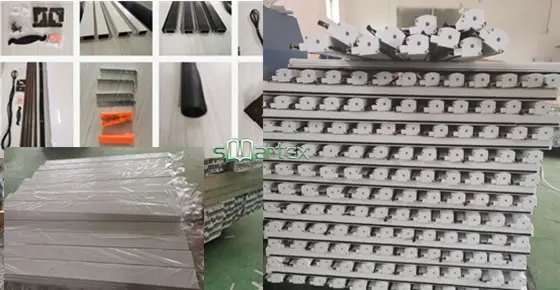 The side mosquito net: it is easily retracted thanks to the easy handle rail design. It is a very popular mosquito net model that adapts very well to bay windows.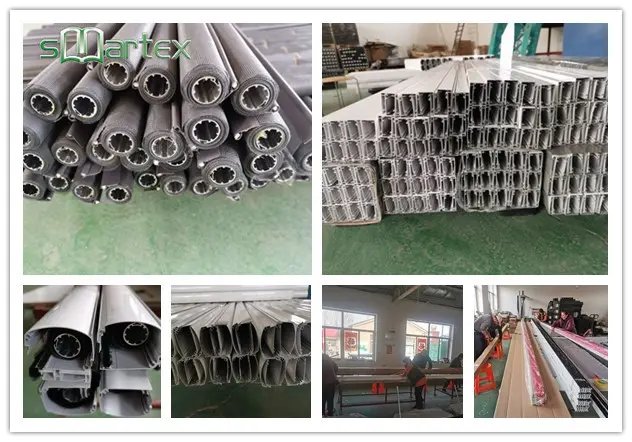 For those who wish to go further in their insect screen business, our PVC roller screen window is a good complimentary to what you are offering. Trust me. They will make your business more easy.
When it comes to fabrics, we use PVC-coated fiberglass insect screen which has excellent visibility and has the additional function of protecting against the sun, while the aluminum model is the most resistant.
Screen fabrics are often gray or black for a good reason: gray or black color is the color that interferes the least with vision from the inside, and is the least visible from the outside.
For more product details and business possibilities, do not hesitate to ask your questions to Smartex!
At Smartex, you will always find the right insect protection. Trust a real expert when it comes to protecting insect screen business.
We have been in this business for 15 years, and we offer OEM production for many famous brands in the US and Europe. Hopefully we could be your partner and we together occupy more market share.
Contact us today for a special quote.
Let's keep the ball rolling!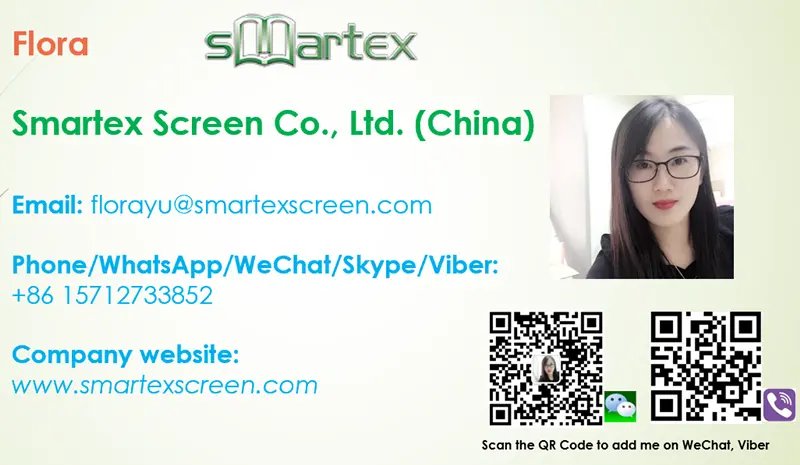 Contact: Flora
Cell phone: +86 15712733852
WhatsApp/WeChat/Skype/Viber:+86 15712733852
Email: florayu@smartexscreen.com