Swimming pool screens have many advantages, and there are many reasons why swimming pool enclosures can add value to your home. Even if you don't have a plan to sell your home, raising and maintaining its value is always a good idea in the future.
Swimming pool screensprevent harmful insects and debris from entering
The pool&patio screens can restrict leaves and other debris Prevent harmful organisms from entering your swimming pool. The screenings save you from having to decide to remove shaded trees and flowering shrubs to minimize debris in the swimming pool. The screen and roof will prevent most debris from entering, making maintenance easier.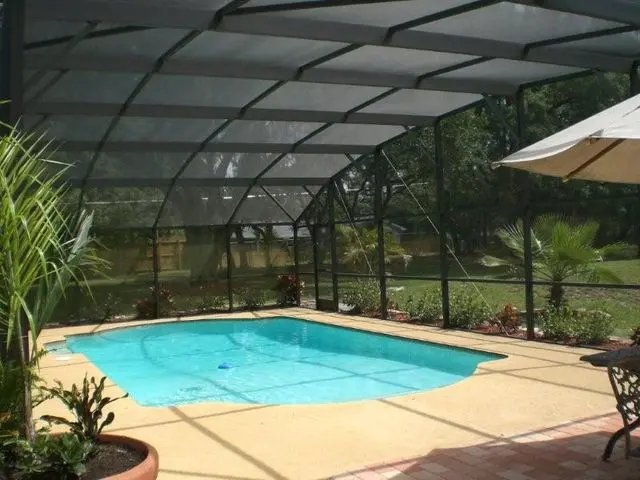 Improve security
Unsupervised children are a nightmare for every pool owner. The pool screen helps prevent wandering neighborhood children from going out, and helps protect the pool area from animal pests. Some wildlife is dangerous and undesirable in home swimming pool environments. The pool enclosure will not encourage unauthorized visitors to invade.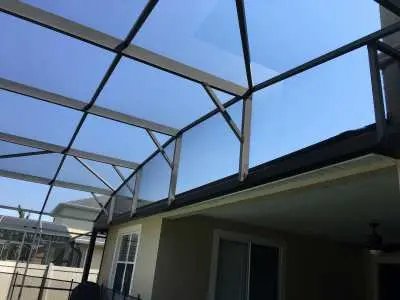 Pool enclosure makes your home feel bigger
The attractive swimming pool screens bring the outdoor into the interior, making you feel like you have more space. The pool area becomes an extension of your family and provides additional space for relaxation, reading and exercise. Well-designed pool enclosures with suitable coverings can highlight the view or provide sun protection and insect protection.
The swimming pool enclosure should be free of tears and other damage. Check the screen casing at the beginning of each pool season. Keeping the pool shell in good condition will add value to your home in the coming years.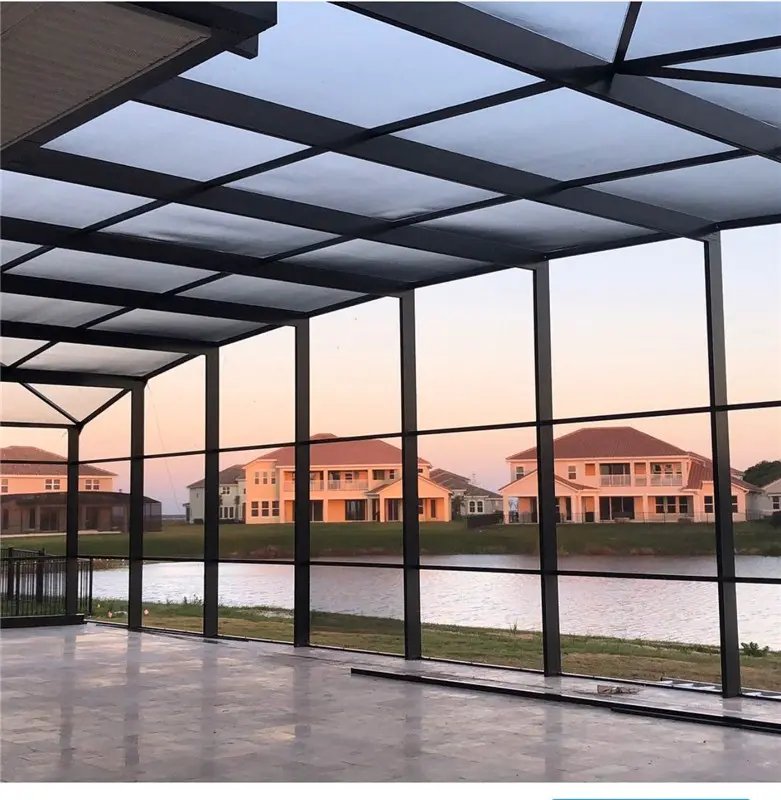 Smartexhas our own production line and R&D team. We are able to produce variousinsect screenswhile offering moderate prices. Smartex is always ready to serve you. We have been helping many distributors in your region expand the business. Call us today to learn more.
Contact: Flora
Cell phone: +86 15712733852
WhatsApp/WeChat/Skype/Viber:+86 15712733852
Email: florayu@smartexscreen.com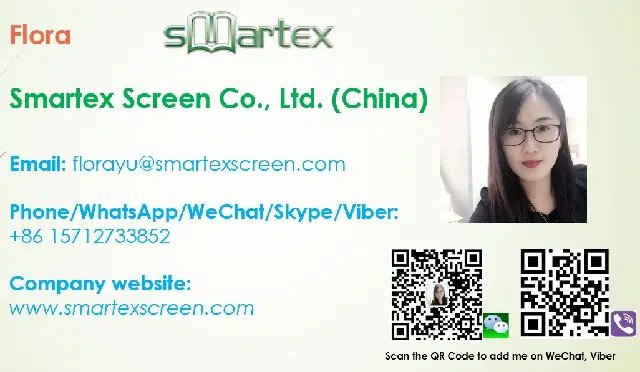 ABOUT SMARTEXSCREEN:
Smartex Screen Co, Ltd.Our factory is established in 2005, boasting a whole set of production line, manufacturing from raw fabric yarns to the finished screen mesh, and then to the finished screen windows & doors, maintaining high-quality standards.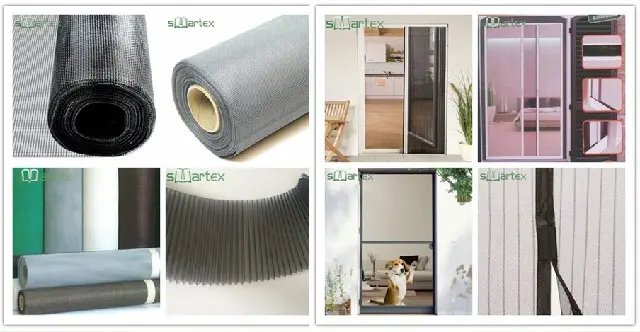 Smartex PVC shuttersfactorycovers an area of 19,000 square meters. We specialize in the production and sales of PVC-foam extrusions, PVC shutters, as well as related products accessories. We have 9 PVC micro-foaming profile production lines, with the most advanced equipment and technology in China which enables Smartex yield 5,000 tons of PVC extrusions and 50,000 square meters of shutters per year.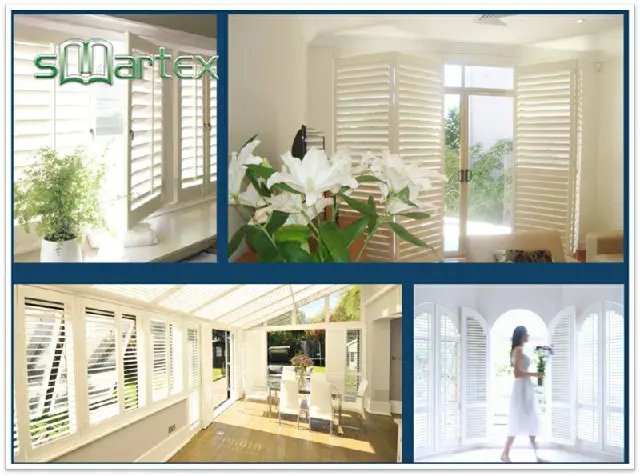 Our products are mainly including fiberglass insect screen, aluminum insect screen, fiberglass stiff insect screen, bettervue fiberglass insect screen, pool & patio enclosure insect screen, pleated screen mesh, polyester screen, pet screen, tuff screen, screen parts, wire mesh, retractable insect screen, roll up insect screen, pleated insect screen, tenter insect screen, PVC shutters, Plantation shutters, etc.