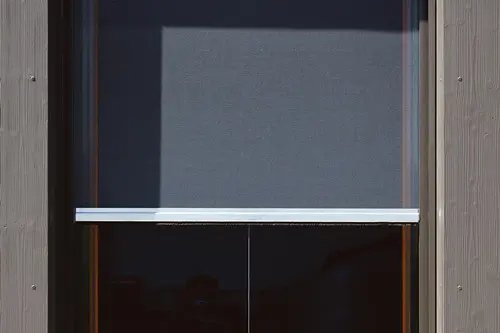 Many people like to installinsect screen window and doorat home, which will not only prevent mosquitos and dust into the room, but also reach a landscaping effect. But when the window screen is permanent, there are often steins on it. How to clean the insect screen becomes the most concerned topic. Now I will be pleased to give you 5 methods to clean the insect screen window.
1.The general cleaning method
If the fixed window frame screens can be removed, you can clean the cover with a water can or wet cloth. If you are convenient to take it into the bathroom, you can use your shower head to wash it. For our smartex screen, we have a very popular Model which can be removed very easily.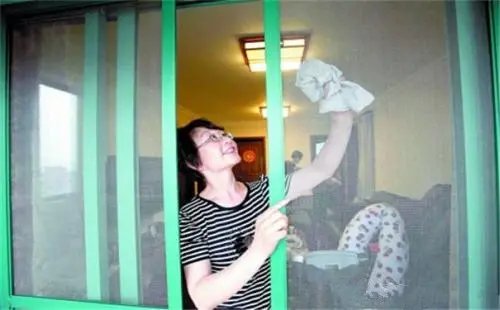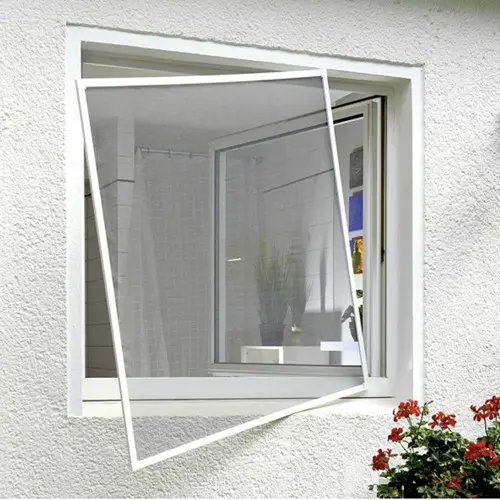 2. vacuum cleaning method
Firstly, you can cover the screen frame with a newpaper. If the newpaper are going to fly away, you can press it with glass. Then you could use a vacuum cleaner to absorb the dust on the screen.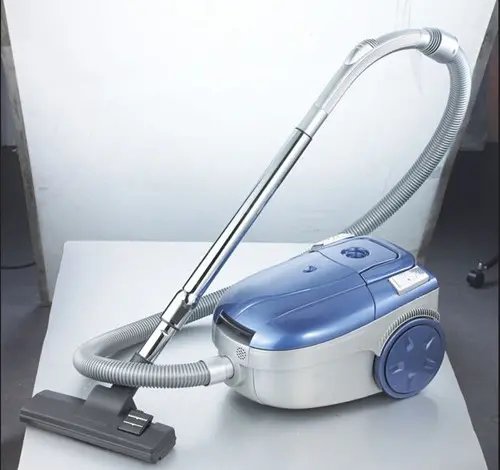 3.Wasted newpaper cleaning screen method
When you encounter the screen window which can not easily removed, like our roller fly screen, how to do? Firstly, you can soak the old newspapers and stick it onto the roller mosquito net. After they are dry, pull it off. Then the same way you can clean the roll up screen window.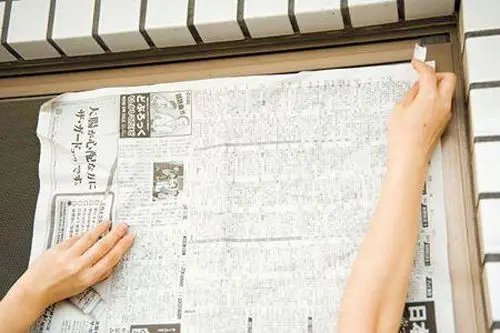 4.Sponge cleaning method
The sponge has its characteristic of absorption, so it is reasonable to wipe the window mesh with a wet sponge.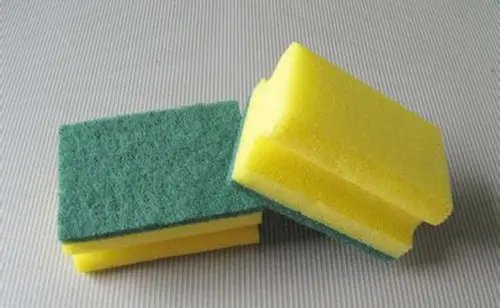 5.Batter cleaning method
This method is just so so, a little complicated. So do not recommend.
ABOUT SMARTEXSCREEN:
Smartex Screen Co, Ltd. Our office is in Qingdao City and our factory is established in 2005, we have a long tradition in the manufacture and supply of insect screen net,insect curtains, roll-up insect shutters, retractable screen kits, window frame screens, plisse door screens, etc.