You have found the perfect business idea! and now you are ready to take the next step: Choose the right window screens to market. We, Smartex, have been producing and exporting insect screen products for more than 15 years. We mainly export to Europe and North America. All of our products are DIY design, Size cuttable, practical in use, easy to install and neatly packed, ideal for delivery and shelf display.
Packing example:
Each set is packed in a long white box/mailbox with your logo sticker
then 4 or 6, or 10 sets in one outer carton box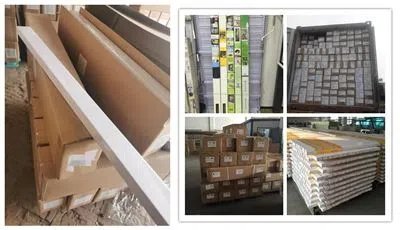 Insect screen windows are made of different materials. Aluminum frame and fiberglass mesh are properly the most popular choice due to their durable feature and excellent outward view.

When it comes to screen windows, the retractable window screen is the first option among most homeowners.

--the cassette (width) and guide rails (height) can be freely cut into smaller sizes

--Aluminum frames are more durable and light-weighted
--Many color options are available, white, brown, grey, black, etc
--fiberglass insect screen provides an excellent outside view.

--when not in use, simply roll up the insect screen mesh and you will not see the screen windows
For more economical options, we also supplyPVC frame roller screen windows:

Aluminum Pleated window screen /Plisse window screen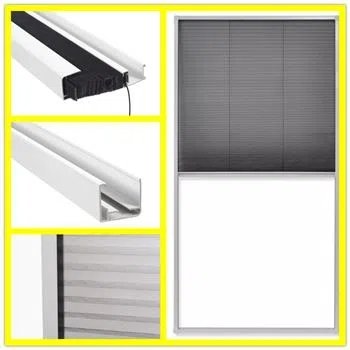 Pleated window screen is one of the most innovative products for insect screens on the market.
The size is also cuttable.
the Plisse feature makes it look more elegant.
We produce two models:
skylight with insect screen only

skylight with insect screen and blackout combination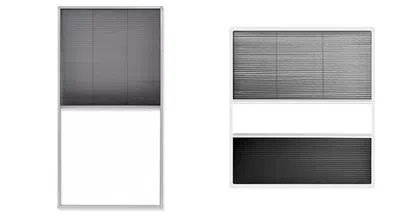 You can make it vertical folding or horizontal folding.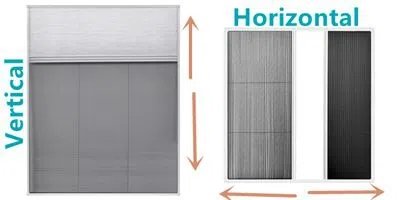 Aluminum screen window frame

Tenter screen window is also very popular in many countries.
Size adjustable
Many color options
It can completely be taken off when not needed
No need screws

No need for installation.
Just insert it into the roller shutters guide rails
If more height is needed, just pile up two or three pieces.
In addition to the above models, we also provide magnetic window screens to help you occupy more market share.

Completely size adjustable
Many colors available
DIY, easy to install.
Automatic closing with the magnetic power
Much more affordable...
At Smartex, you will always find the right insect protection. Trust a real expert when it comes to protecting the insect screen business. We have been in this business for 15 years, and we offer OEM production for many famous brands in the US and Europe. Hopefully, we could be your partner and we together occupy more market share.
Contact us today for more details!
Contact: Flora
Cell phone: +86 15712733852
WhatsApp/WeChat/Skype/Viber:+86 15712733852
Email: florayu@smartexscreen.com