Frame screen window
Fly screen window aluminum frame is a super cheap aluminum window screen solution and it is very popular among households in Europe.
Due to its well-designed idea and functions, it can be quickly assembled, cut to required sizes.
It is composed of full rounded extruded aluminum profiles, high-tensile fiberglass insect screen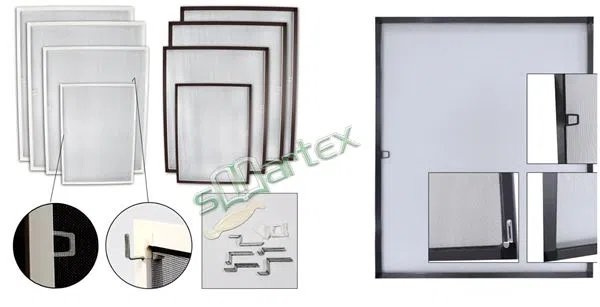 The insect screen window aluminum frames win the market with its competitive prices and high performance.
The 4 aluminum frames are firmly connected with inserted corner connectors.
without drilling, without screws, without adhesive tapes.
Thanks to low installation recess depth requirements, the insect screen window with aluminum profiles can be easy installation between the window and the roller shutters.
The quality is sufficient and thanks to the great description of the assembly, installation is not a problem.
If the corner connectors are a bit difficult to be inserted by bare hands, hit them using a soft hammer.
It is great fun to assemble and trust us the performance is excellent!
We have different mounting ways: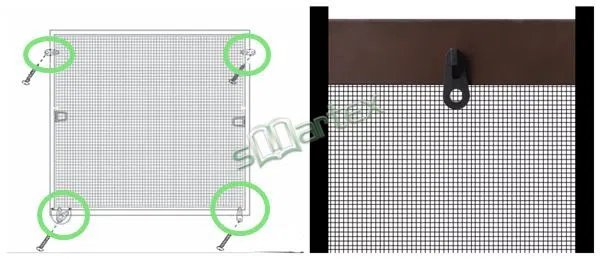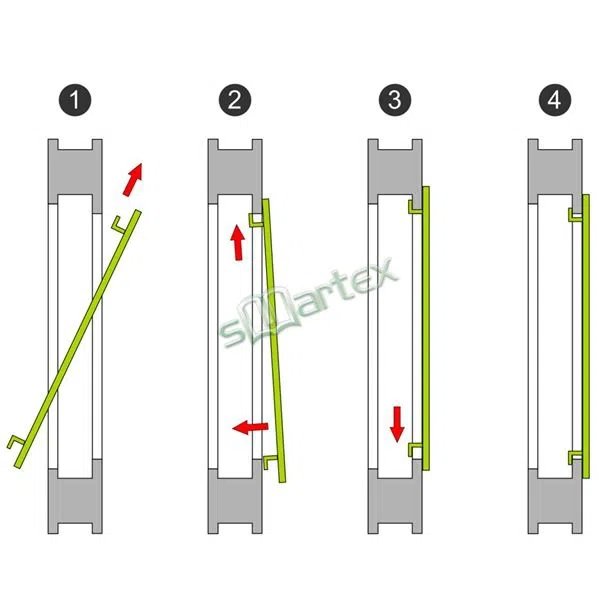 We produce aluminum frames in different colors and thicknesses, catering to different customer base.

We offer flexible hours and reasonable prices to help boost your business.
Call us today for more details!
Contact: Flora
Cell phone: +86 15712733852
WhatsApp/WeChat/Skype/Viber:+86 15712733852
Email: florayu@smartexscreen.com