fiberglass mesh manufacturers
Supply directly from factory with the economical wholesale prices.
Production Introduction
Smartex specialize in the production of fiberglass mosquito net, betterview, invisible screens, pet screens, pool screens, etc.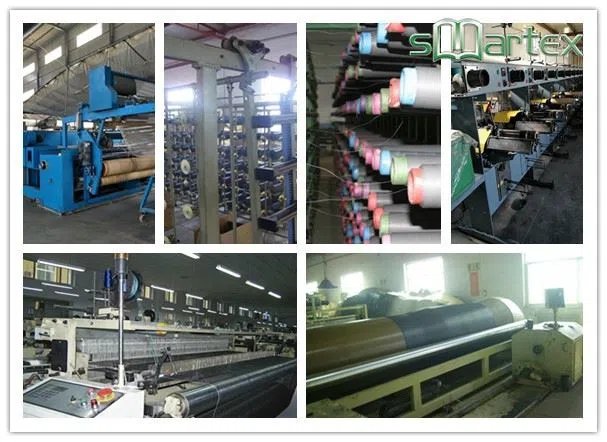 Fiberglass mosquito net
Fiber mesh roll material: glass fiber, PVC.
fiberglass mesh weaving and technology: It is made by glass fiber monofilament coating process, plain weaving, heating, and shaping.
Fiberglass mosquito net features:
1. Long service life: excellent weather resistance, soothing aging, anti-severe cold, anti-heat, anti-drying, anti-humidity,
flame-retardant, anti-humidity, anti-static, good light transmission, no wire channeling, no deformation,
Prevent direct light, high tensile strength, long service life and other advantages. Beautiful appearance and rigorous structure.
The whole window screen is made of glass fiber monofilament coated flat woven yarn, and the rest of the materials are all made of PVC plastic by one-time pressing,
and the split assembly solves the problem of too large gap between traditional screen window and window frame and loose sealing. It is safe and beautiful with good sealing effect.
2. Wide range of application, directly installed on window frames, wood, steel, aluminum, plastic doors and windows can be assembled; corrosion resistance, high strength, soothing aging, good fire resistance, no need for paint coloring.
3. Harmless and tasteless.
4. The gauze is made of glass fiber yarn, which is fire-resistant and flame-retardant.
5. It has anti-static function, does not stick to dust, and has good air permeability.
6. Good light transmittance, with invisible effect in a real sense.
7. Automatically filter light to prevent ultraviolet radiation to protect the health of the whole family.
8 Relieve aging, long service life, reasonable design, 10,000 times of use
9. Environmental protection: It does not contain chlorofluoride which is harmful to the atmosphere, and meets all the requirements of ISO14001 environmental certification, so it will not produce any harmful pollution to the human body.
Fiberglass screen application:
used in office buildings, residential buildings and various buildings, livestock farms, orchards, etc. It is a better protection product for insects, mosquitoes and flies.
Glass fiber screen mesh: 18x16, 17x15, 18x18, 20x20.
Width of glass fiber screen: 0.6-3.2 meters.
Glass fiber screen color: white, black, gray, off-white (diameter gray weft white).

Packaging
Packing is dependent on the materials, width, length, etc. Generally, all screens are packaged in plastic see-through bags, then into outer carton boxes.


Hot Tags: fiberglass mesh manufacturers fly screen factory, China, suppliers, manufacturers, wholesale, price, fly screen door accessories, window bug screen repair, Sliding Insect Screen for windows, retractable fly screen blinds, screen door white, fly screen door aluminium