Smartex Screen Co, Ltd. Our office is in Qingdao City and our factory is established in 2005, we have a long tradition in the manufacture and supply ofinsect screen net, retractable insect screenwindowanddoorproducts andother garden fence and garden furnitures.Wealwaysbelieve that creativity and innovative is the main core value of the company with the Quality, Delivery & Cost saving awareness together it will be the competitive value in the market.
We are going to take part in R+T ASIA on this coming 24-26 Feb.2020. It will be held in Shanghai New International Expo Center. This show isLeading Asian trade fair for roller shutters,doors/gates,windows and sun protection systems. Insect screen products are one of main exhibited products on this show.
Whether you are a retailer, mass distributor, or manufacturer, there are many advantages to attending a trade shows.Asian trade shows generally follow a Western system, but R+T Asia is much more than ordinary international fair.
lLocated in Shanghai, China,most prosperous marketin the world
lThe name recognition. R+T has a50-year international reputationas the dominant trade show for this marketCoupled with its13successful years in Asia, this show attracts the biggest players in this market, allowing you to make the most of your time.
lFeaturing 50,000 sqm, over31,149visitorsfrom 98 countries, and almost519exhibitorsfrom 19 countries -RT Asia has become a must-attend event for everyone in this sector
ABOUTSMARTEXSCREEN:
Smartex Screen issituated in China's leadingPVCproduction base inWenan,Hebei.
We are a family-run businessinsect screenmanufacturer with over 15years experiencewith CE, reach etc. certifications.
The booth No.: E3F32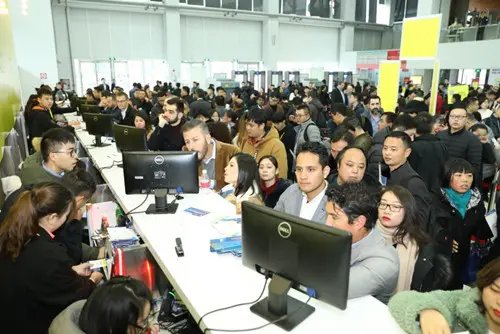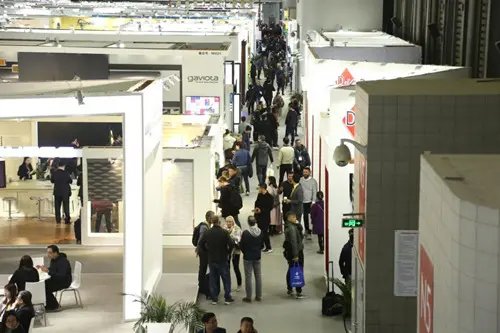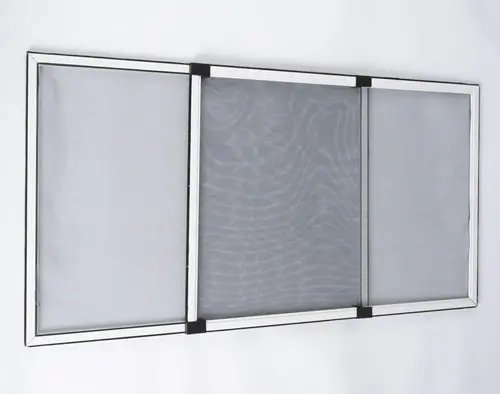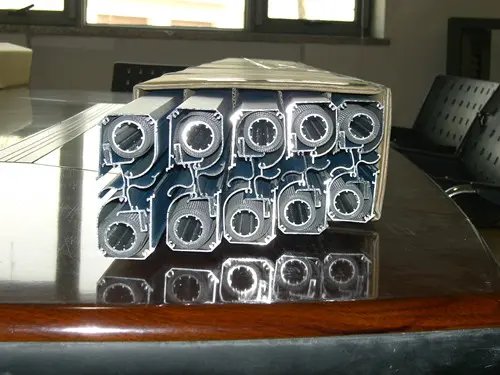 Contact info:
BevinLee
ExportsDirector
SMARTEXSCREENCO.,LTD.
Tel:0086-532-85623071
Fax:0086-532-66773089ext808
www.smartexscreen.com
Email:export@smartexscreen.com