The most annoying thing on a hot summer day must be small flying insects such as mosquitoes. Although there are many insect repellents now, they can drive away mosquitoes, but if you can completely isolate the mosquitoes from your own room, it's really couldn't be better. Therefore, many families have started to . So what about magnetic screens? Let me sort it out for everyone.
1. Easy to install
Magnetic screens windows are loved by everyone, because the magnetic stripe is easy to install, remove, and replace. Unlike the traditional screens that require nails to be nailed, the magnetic screens not only have beautiful decorative effects and are easy to install, they can also be installed without wrinkling after being replaced and cleaned. Magnetic screens not only retain the characteristics of traditional screens against mosquitoes but also more convenient to use, becoming a new generation of fashionable screens.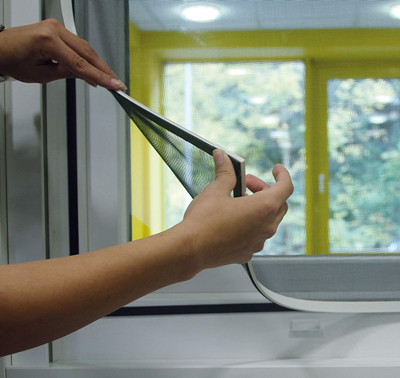 2. Excellent sealing performance
The sealing performance is outstanding, and many traditional screens have the problem of non-sealing, but this does not exist in magnetic screens. The periphery of the magnetic screen is tightly attracted by the four-pole magnetism, and the degree of sealing is as high as 100%.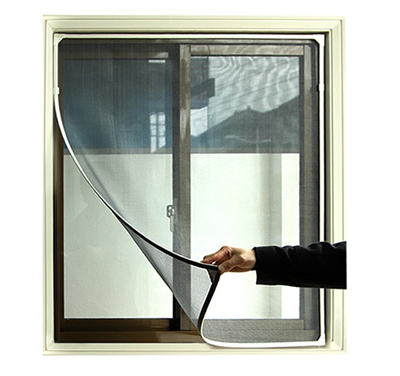 3. Protect structure of the window
It does not need to drill holes for installation, but uses a convenient and reliable magnet to attract, without destroying the structure of the window. Assembly is extremely easy, consumers can install and disassemble by themselves, saving time and effort.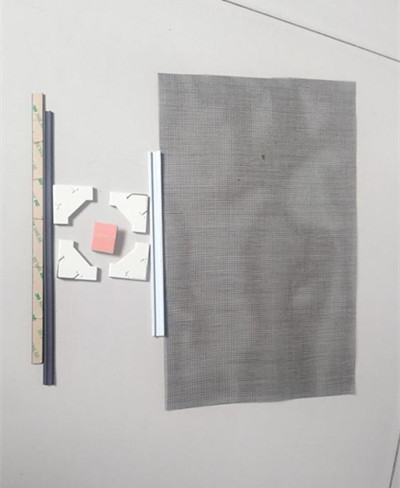 4. Wide range of use
Magnetic screens are suitable for many window types, even door types. Not only is it easy to use on ordinary wooden windows, aluminum alloy windows, casement windows, but also curved windows and sliding windows can be easily controlled. You can also change the larger screens into smaller screens by yourself, and the use range is higher than the traditional screens.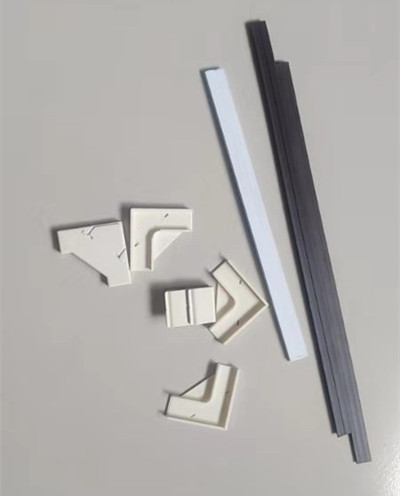 Everyone should pay attention to keep the window frame clean and fresh before using the magnetic screen window, in order to better absorb the magnetic tape, and ensure that the magnetic tape is tight after installation. Do not pull strongly when you use it, so as not to tear it off.
About Smartex Screen Co., Ltd.
We focus on producing insect screen mesh, screen windows and doors for more than 10 years. Our products included fiberglass insect screen mesh, mosquito net roll, door screen, window screen, retractable screen, window sunshade for house, outdoor sunshade, fly screen sliding door, folding screen door, roof window and skylight, anti-fly curtains, PVC frame screen window, pleated screen window, mosquito net for windows, polyester screen window, used awnings, PVC shutter, PVC window, and door and etc.
Smartex your reliable supplier.
Millie Guan
Sales Manager
SMARTEX SCREEN CO., LTD.
Tel: 0086-532-85623071
Fax: 0086-532-66773089ext808
PHONE:+86 15689952976(Whatsapp, Viber)
Wechat: 1358216027
Email: millieguan@smartexscreen.com
www.smartexscreen.com