Insect screen lamellar curtain door manufacturer
Supply directly from factory with the economical wholesale prices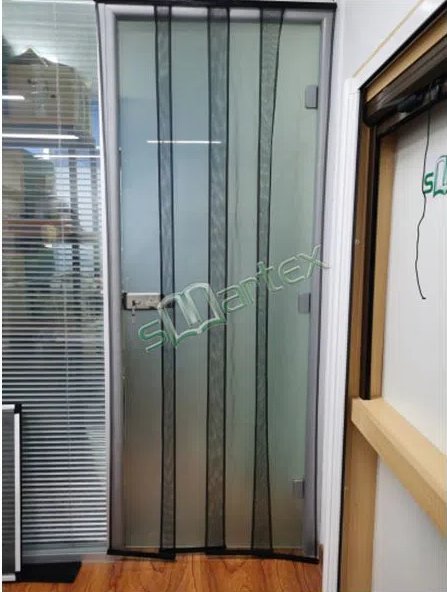 The insect screen lamellar curtain offers protection against insects such as flies, mosquitoes, and wasp.
It has a plastic up frame and plastic weights at the bottom. 
There are many dimensions for you to choose from.
The mesh is made of polyester or fiberglass.
The slat curtain has a self-adhesive velcro strip for quick and easy installation.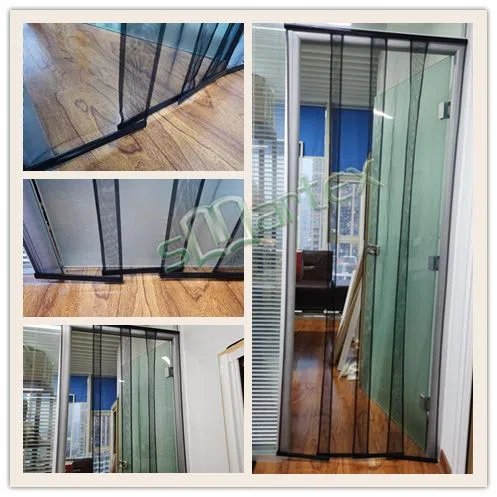 It is already a mature product on the market and it is well-liked by many house-owners, because of its function and cheap price.
The polyester mesh or fiberglass mesh is resistant to weather influences and resistant to UV light.
The color of the net is black, grey, or white. Black color is the best seller.




Fiberglass screen door curtain

Polyester screen door curtain

Model No.:

SMT-C-001

SMT-C-002

Standard size:

95 x 220 cm
3 slats, 35cm/slat

100 x 220 cm
4 slates, 28.5cm/slat

Material

Fiberglass mesh, PVC bar, Hook&Loop fasten tapes

Polyester mesh, PVC bar, Hook&Loop fasten tapes

Installation

Front Fixing without any screw

Front Fixing without any screw

Color

Black, grey, white, etc.

Black, grey, white, etc.

Size adjustable

Yes

Yes

Package

White box

White box
Bedroom doors, kitchen doors, balcony doors, terrace doors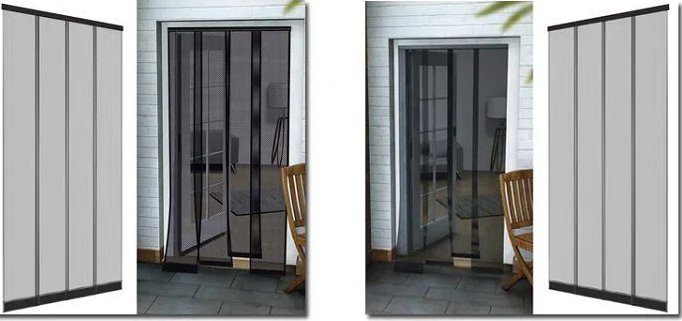 Packing, Storage, Handling and Transportation

White box coated with shrinking film, then outer carton box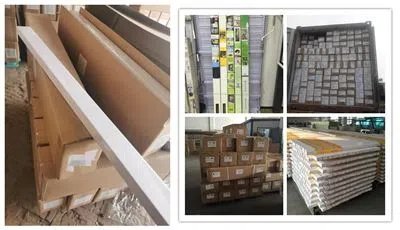 Hot Tags: insect screen lamellar curtain door, China, suppliers, manufacturers, wholesale, price, Window Bug Screen, removable Magnetic Framed Fly Screen, sliding door screen roller, window shade screen, Pleated fly screen DIY, Plisse screen