Magnetic Screen Window
Magnetic Insect Screens are made with durable PVC frames, strong magnets and special corners and wind clips. The frames and corners are available in a choice of any colors, such as White, Grey, Cream, Brown, Black, Green
Once the magnetic frame is attached to the window, it is very easy to remove and refit the screen simply by lifting the corner. We recommend regular dusting and if necessary marks may be removed with gentle cleaning using mild detergent and a damp cloth.
One of the most important features of our Magnetic Insect Screens is the PVC-coated fiberglass mesh, 0.011" thick, easy to clean and washable.
The powerful adhesive side of magnetic strip can be applied in any types of windows, aluminum, wooden, Upvc, etc..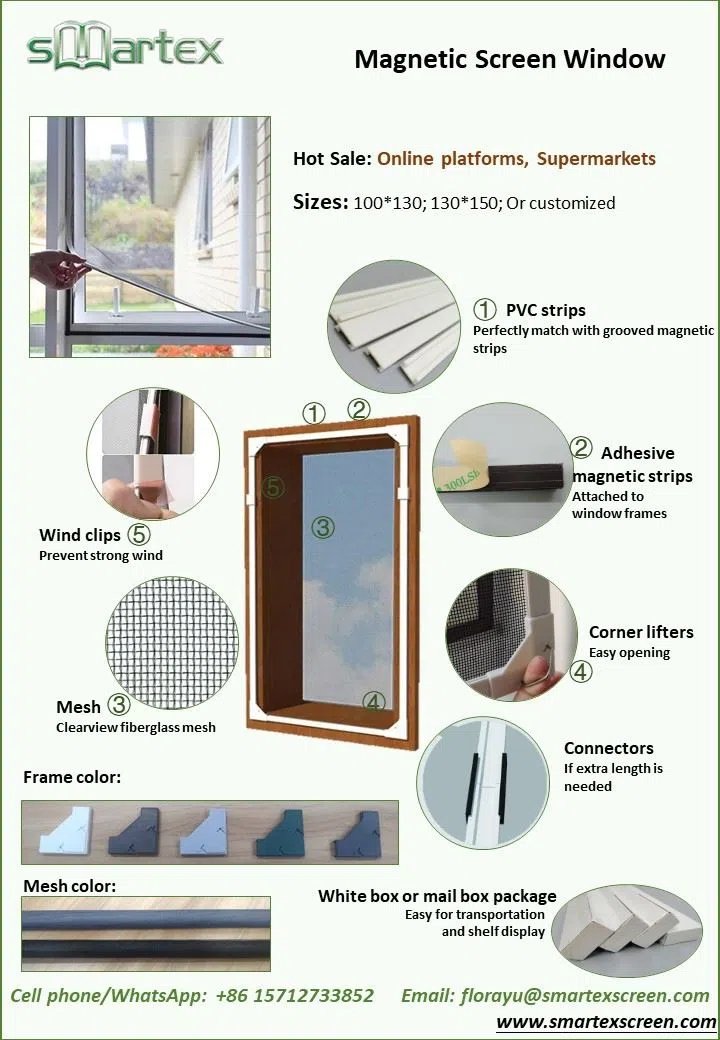 Product name

Magnetic screen window

Model Number

SMT-MW-002

Common Sizes

60*60, 80*80, 100*100, 120*120, 130*150, 150*150, or customized

Open Style

Lift

Purchase Mode

Semi-finished materials / fixed Size

Feature

Simple installation, DIY Design

Profile

Material: PVC
Profile Color: White, grey, light grey, green, brown

Net

Fabric: High-Grade Fiberglass Insect Screen coated with PVC
Mesh Color: Grey / Black

Installation

Front Fixing

Duration

5years

Verification

ISO9001-2000, TUV and CE Certificate, EN13561:2004(European Directives 89/106/

Brand Name

SMARTEX

Living room window, bedroom window, kitchen window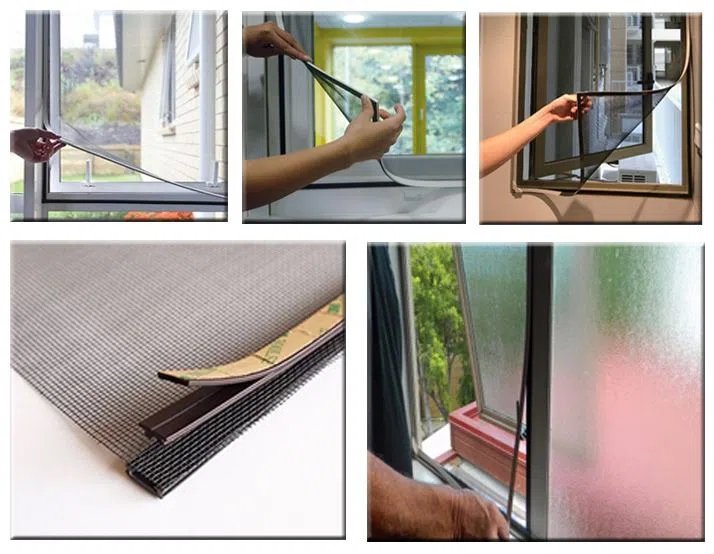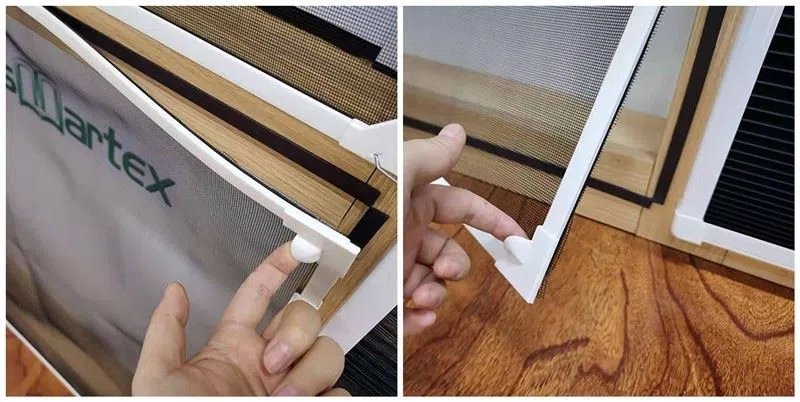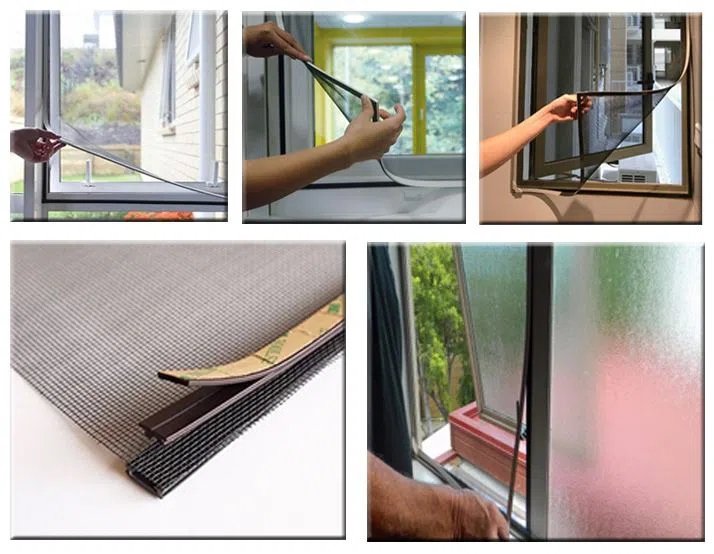 Durable PVC frame with strong magnets
Easy lift corners and wind clips
Available in any sizes
Easy to clean
Clear view fiberglass mesh
DIY design, easy to install
Pre-assembled materials are available
Packing, Storage, Handling and Transportation
Mail box, then outer carton box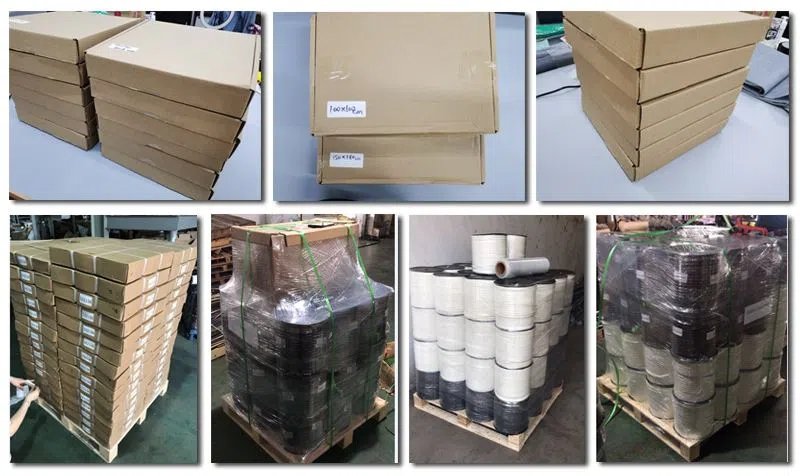 Hot Tags: casement window screens, China, suppliers, manufacturers, wholesale, price, Door Mesh Curtain, Roll Up Screen Door, Window Bug Screen, Pleated Mosquito Screen, Basement Window Wells, Sliding Mosquito Net for Windows