Good customer service has always been the pursuit of company. It concentrates on carefully listening and attending to your customers' needs and desires. In this way, it will continuously improve customer satisfaction with your products and company. Nowadays, customers are the key to survival for a enterprise. When we satisfy our customers, they not only help us grow by continuing to do business with us but they will also recommend us to friends and associates.
1. Providing high quality products
Quality is our culture. We think highly of products' quality all the time and we do so. We have the whole production line. The goods of the products is done by our factory from start to finish. This shows we can control all aspects of production and improve our products' quality.
We replace our PVC-coating molding and other machines regularly to ensure stable diameter of the coated yarn.
We had been approved by CE, TUV, BLUE ANGEL, ISO9001:2000, GS TEST, REACH, etc. All products made out as ISO quality system standard.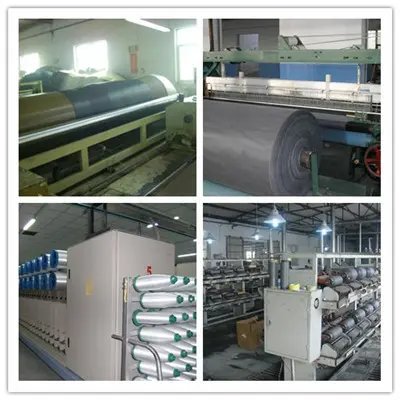 2. Professional technical and design team by qualified engineers.
With skilled workmanship and keep improving ininsect screenperformance, our products become the preferred choice for users in Europe, USA, Canada, Australia, India and Africa etc. Our insect screen mesh, screen window and door are all designed by customer's requirements. All the insect screen products are customized in Smartex. We are always focusing on producing personalized insect screen windows and doors with competitive price.
3. Delivery without delay.
Time is money. Customers value a prompt response. As a leading manufacturer of insect screen products, we can guarantee timely delivery without delay. Why can we do that?
*Staffs Number: 100
*Factory Size: 12000m2
*Production Capacity: 100000000m2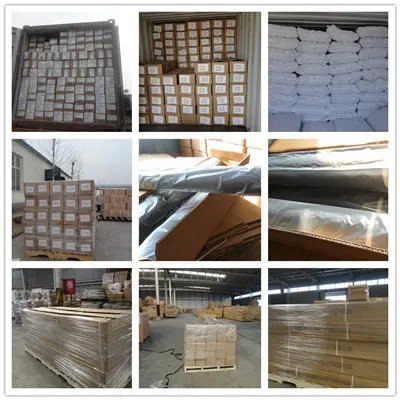 We have a professional service team of 12 stuff and implement a 24-hour shift work system. Our customers are able to contact us in anytime. It is not affected by jet lag. All stuff work care for all customers during cooperation time. Our professional after-sales service team will solve your problems for the first time.
5. Thinking from the customer's perspective
The relationship between customer and company is both antagonistic and cooperative. After all, each party has its own perspective and interests in thinking about the problems. As salesman in Smartex, we are neutral. We are not just thinking and handling problems from the perspective of the company, but more thinking about how to use the company's existing resources to help customers solve problems. Smartex's concept is that customer is our best friend. Making friends and helping friends.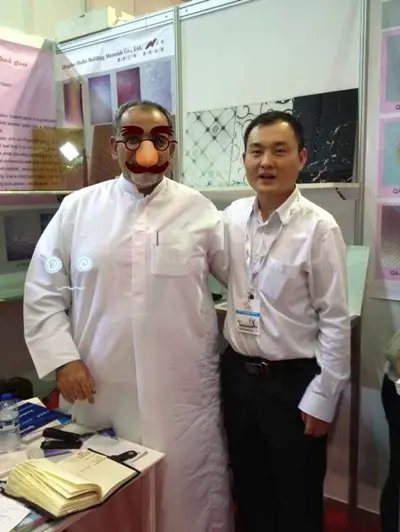 About Smartex Screen Co., Ltd.
We focus on producing insect screen mesh, screen windows and doors for more than 10 years. Our products included fiberglass insect screen, mosquito net roll, door screen, window screen,retractable screen, window sunshade for house, outdoor sun shade, fly screen sliding door, folding screen door, roof window and skylight, anti-fly curtains, pvc frame screen window, pleated screen window, mosquito net for windows, polyester screen window, used awnings and etc.
Choose us, you will get a surprise.
Millie Guan
Sales Manager
SMARTEX SCREEN CO., LTD.
Tel: 0086-532-85623071
Fax: 0086-532-66773089ext808
PHONE:+86 15689952976(Whatsapp)
Wechat: 1358216027
Email:millieguan@cnscreening.cn
www.smartexscreen.com
cnsmartex.en.alibaba.com