Coronavirus is becoming a global pandemic. Keeping social distancing is by far the most effective way of stopping the virus from spreading. But what can you do during the quarantine? Probably you should consider installing or repairing your home screens so as to have a more comfortable environment for the upcoming summer. Especially those who live in tropical areas. Your home yard and swimming pool are great places to have fun. But how to care for your pools?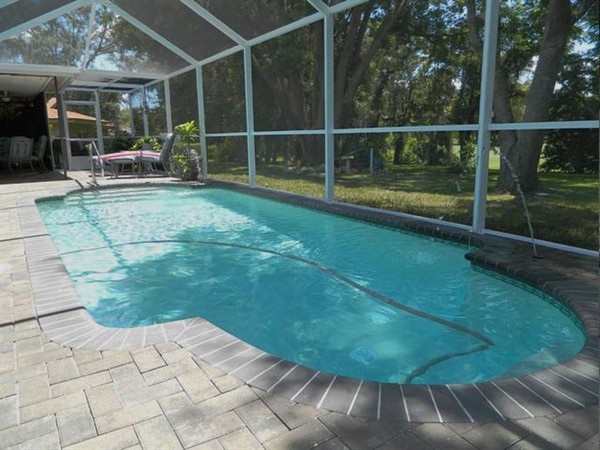 The pool screen can help you avoid direct sunlight, keep debris out of the pool, and prevent small animals from dirtying the pool deck, or worse, dipping yourself in water. Proper maintenance will make your swimming pool screens last longer and look better, so you can enjoy entertainment to the maximum. Here are some suggestions on how to maintain the pool screen.
keep clean
Garden hoses and some mild detergent should be sufficient to clean the screen. Gentleness is an effective term here-you want to clean it, not damage it. Press gently with a soft bristle brush, then rinse gently. If you notice mold or mildew on the surface of the case or on the stand, you should remove the vinegar and water solution. Regular cleaning minimizes dirt and mold and saves you more cleaning items later.
Check the pool screen regularly
Children and pets can wear some clothes on the screen of the protective cover. Quality pool screening after proper installation should prevent damage, but there will be almost no cracks. Check the screen on a regular basis and find out the problem before the big problem occurs. This includes looking for tears, worn or rusty screws or fasteners, and fading (if the screen is colored). If the screen is damaged, please hire an experienced swimming pool screen repair or replacement company to provide services. If you need to replace a pool cage in Lakeland, Florida, do n't miss the Pool Screens R Us.
Consider rescreening your pool screen
If your casing is aging, please do not miss the technical improvement of screening materials. If your screening is tiring, rather than repeated, consider re-screening. You may find that you get better sun protection, better visibility, and a stronger screen, and you can use it for a long time without tearing. You still must know how to maintain the swimming pool shell and perform regular maintenance, but rescreening may be the answer to the new shell without the need for a full rebuild.
Smartex has our own production line and R&D team. We are able to produce various insect screens while offering moderate prices. Smartex is always ready to serve you. We have been helping many of distributors in your region expand the business. Call us today to learn more.
Contact: Flora
Cell phone: +86 15712733852
WhatsApp/WeChat/Skype/Viber:+86 15712733852
Email: florayu@smartexscreen.com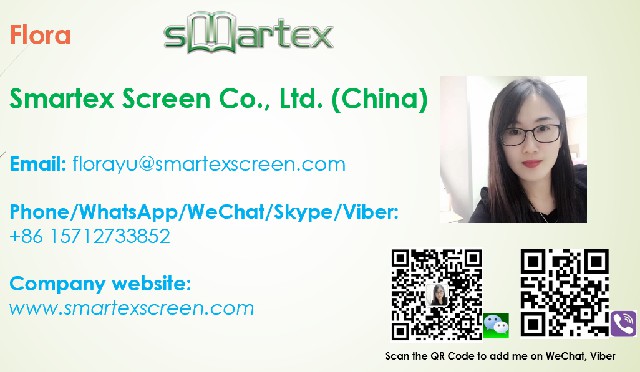 ABOUT SMARTEXSCREEN:
Smartex Screen Co, Ltd. Our factory is established in 2005, boasting a whole set of the production line, manufacturing from raw fabric yarns to the finished screen mesh, and then to the finished screen windows & doors, maintaining high-quality standards.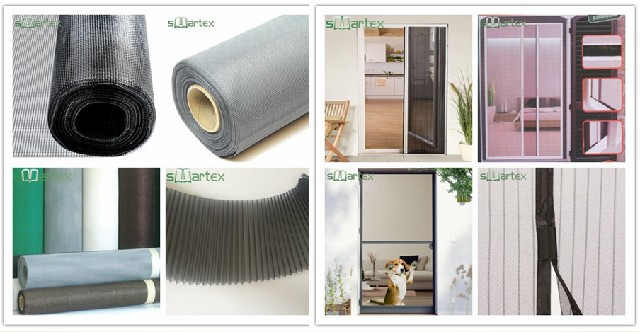 Smartex PVC shutters factory covers an area of 19,000 square meters. We specialize in the production and sales of PVC-foam extrusions, PVC shutters, as well as related products accessories. We have 9 PVC micro-foaming profile production lines, with the most advanced equipment and technology in China which enables Smartex yield 5,000 tons of PVC extrusions and 50,000 square meters of shutters per year.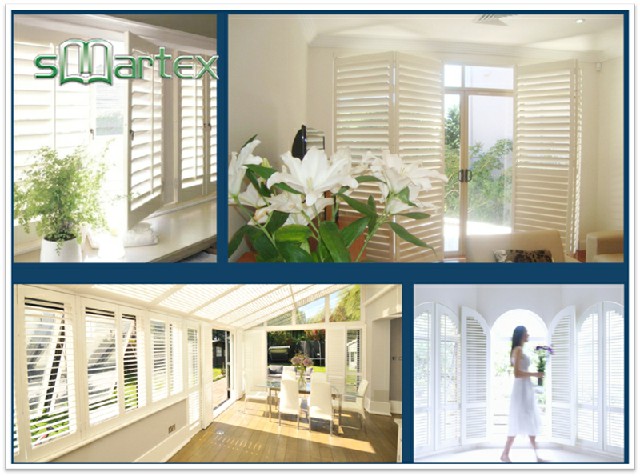 Our products are mainly including fiberglass insect screen, aluminum insect screen, fiberglass stiff insect screen, bettervue fiberglass insect screen, pool & patio enclosure insect screen, pleated screen mesh, polyester screen, pet screen, tuff screen, screen parts, wire mesh, retractable insect screen, roll up insect screen, pleated insect screen, tenter insect screen, PVC shutters, Plantation shutters, etc.