Since late January the Coronavirus outbreak has changed everything in China, hence the whole world. We have witnessed that the Chinese governments have taken several effective measures to cope with this problem! Over the past one month, China's drastic limits on people's movement have proved to be of the most help in controlling the infection spread of the disease!
Recently we are happy to see the situation has improved remarkably day by day!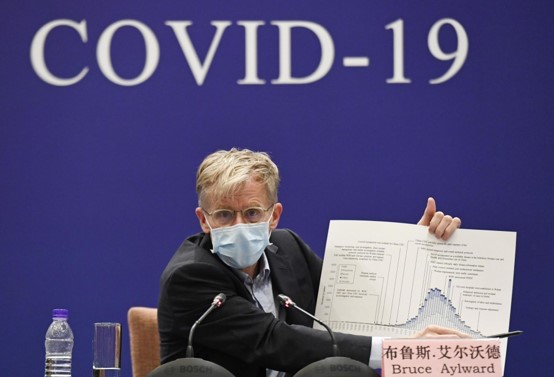 We, Smartex Screen, resumed work after the Chinese New Year holiday. But we choose to work at home then, avoiding direct contact with people in public. Our factory and workshops were shut down. We allow our workers to take more rest at home until the whole environment is safe!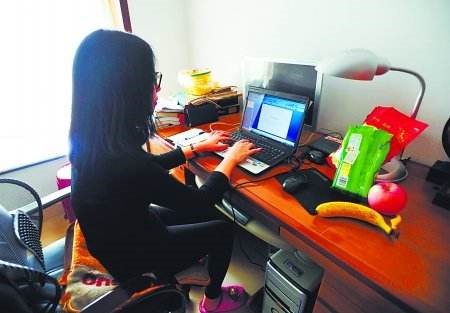 Now! The day finally comes! It is safe again! The governments approved our application for restarting production! All of our workers have been back to work from March 1st.

We are ready to receive new orders!
Actually, many factories stopped buying raw materials since around Chinese New Year holiday in January. Moreover, during the outbreak of coronavirus, almost all miles are shut down. Therefore, the real situation here is that the demand is in top while the supply is in low place.
The cost has already increased due to the lack of workers and raw materials. Our factory needs more cost to keep same quality!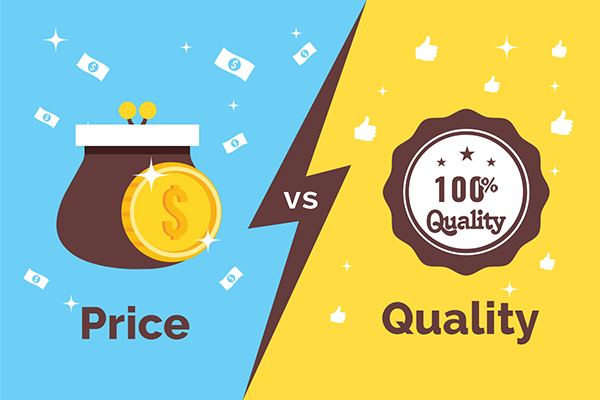 To maintain a healthy business environment and pleasant cooperation, we decide to hold down the prices for our customers, while the whole industry is rising!
Because we believe in win-win philosophy!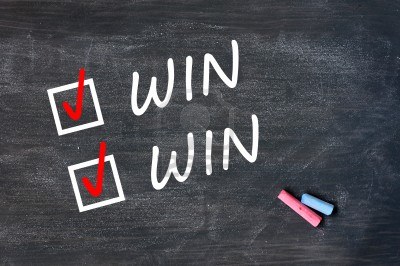 Time is tight!
And the production will be arranged on the " first come, first serve" basis.
Please contact us today with any quotation request, query or comment.
Sometimes a direct phone call is more effective than website visuals. We are ready to serve you anytime!
Contact: Flora
Email: florayu@smartexscreen.com
Cell phone/WhatsApp/Wechat/Skype/Viber: +86 15712733852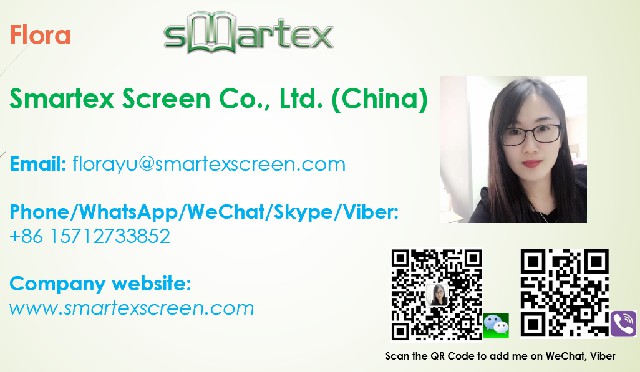 ABOUT SMARTEXSCREEN:
Smartex Screen Co, Ltd. Our factory is established in 2005, boasting a whole set of production lines, manufacturing from raw fabric yarns to the finished screen mesh, and then to the finished screen windows & doors, maintaining high-quality standards.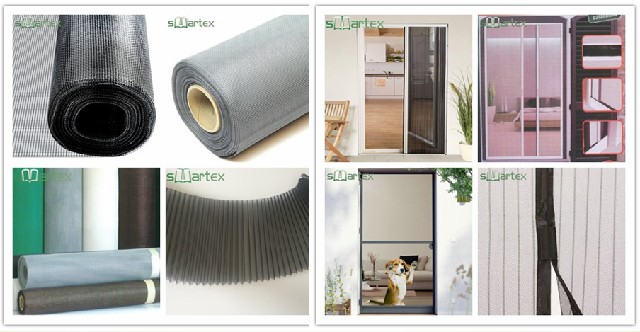 Smartex PVC shutters factory covers an area of 19,000 square meters. We specialize in the production and sales of PVC-foam extrusions, PVC shutters, as well as related product accessories. We have 9 PVC micro-foaming profile production lines, with the most advanced equipment and technology in China which enables Smartex to yield 5,000 tons of PVC extrusions and 50,000 square meters of shutters per year.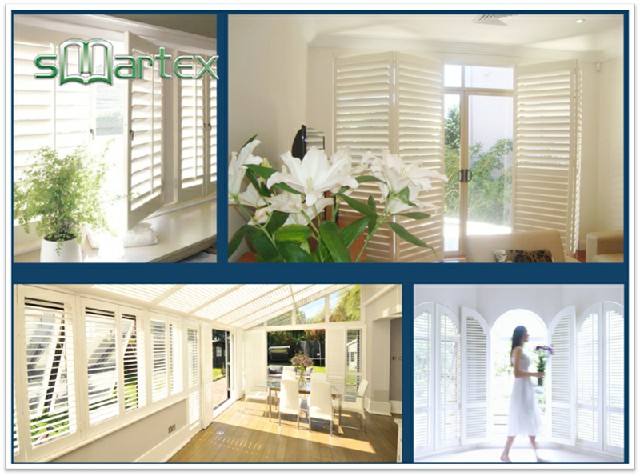 Our products are mainly including fiberglass insect screen, aluminum insect screen, fiberglass stiff insect screen, bettervue fiberglass insect screen, pool & patio enclosure insect screen, pleated screen mesh, polyester screen, pet screen, tuff screen, screen parts, wire mesh, retractable insect screen, roll up insect screen, pleated insect screen, tenter insect screen, PVC shutters, Plantation shutters, etc.