Retractable screens give you the best of both worlds: when bugs and weather aren't an issue, you can enjoy the full beauty of the outdoors by leaving your screens retracted and out of sight; then, at your discretion, you can close your screens to create a shaded, private area that is insect-free. For beautiful, custom-made retractable screens that are perfect for homes and business alike, turn to the insect screen experts at Smartex Screens.
We're a China-based factory that has proudly manufactured fiberglass mesh, pet screen, pool screen, tuff screen, retractable screen doors, and retractable window screens since 2005. We make retractable screens in every shape and size, so we can create the perfect screen for your customers' garage, window, door, patio, entryway, or any other area around your home or commercial property. All of our insect screens are cuttable, easy to install, which can make your business easier.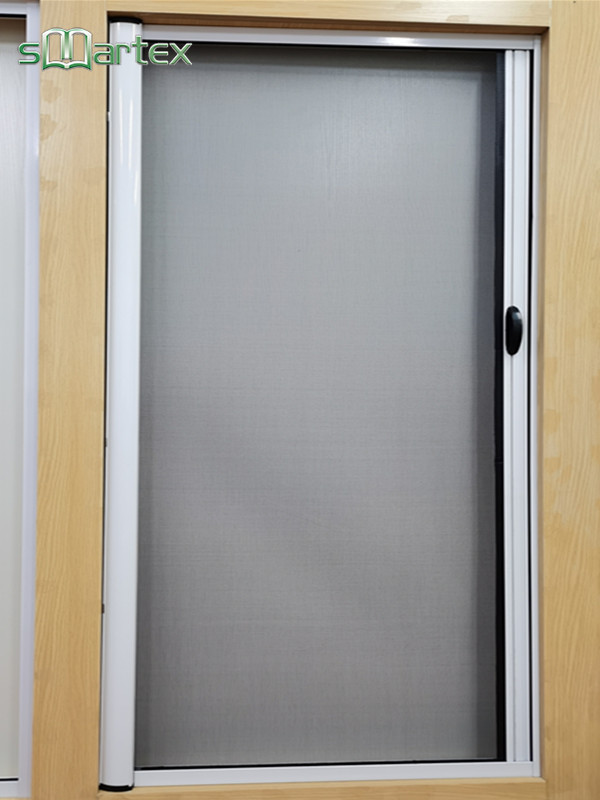 In addition to manufacturing retractable screens that are sure to fit just about anywhere, we also offer an unrivaled selection of insect screens options to ensure you get precisely what you need. You can choose from a variety of screen styles, including pleated screens (Plisse screens), PVC retractable screens, Fixed screens (tenter screen window, framed screen door), magnetic screen window, magnetic screen curtains. Because we have experience making such a wide variety of custom screens, we are sure to have a product perfect for you and your business.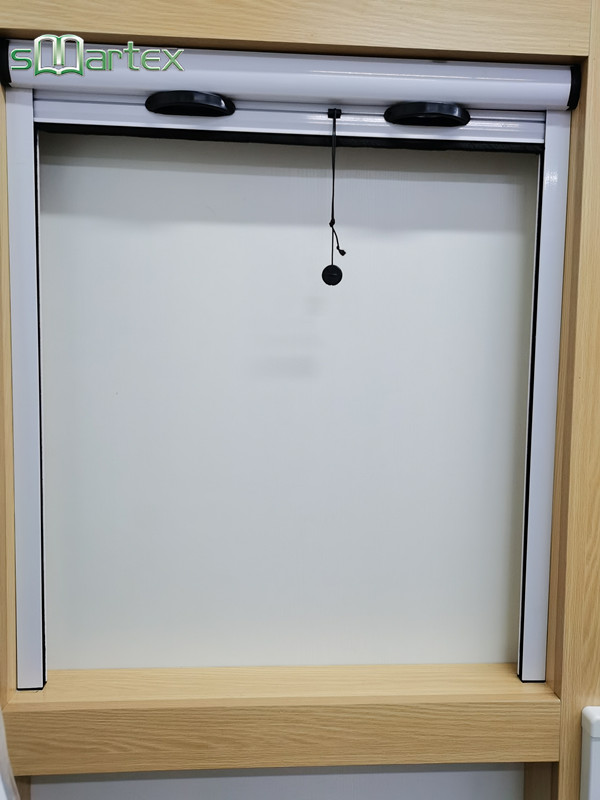 In addition to being versatile and custom-made, our retractable screen doors, door screens, and window screens are also exceptionally durable and long-lasting. Built with solid aluminum and finished with a Tough Powder Coating, our retractable screens effectively stand up to harsh weather and wear and are easy to maintain. Additionally, our fiberglass screens, bug screens, pool screens and pet screens are all made with mesh styles that are resistant to damage from UV rays and inclement weather. Plus, all of our retractable screens retract into and are stored in protective cassettes, which helps keep them clean and in great condition.
To learn more about the retractable screens, window screens, door screens, and magnetic screen windows and doors that we offer, contact Smartex Screens today. Our specialists will gladly answer any questions you have and can tell you more.