Cats are very popular in many homes. we feel comfortable to cuddle cats or have them sit on our thighs or belly. It makes us feel less stressed when we come home from work seeing our lovely, hairy little cats sleeping or walking through. Moreover, as a pet, cats don't need as much companionship as dogs. They don't need us to walk or train them. In today's busy world, more and more people tend to keep a cat at home as a pet.
One of my friends feel the same way. He lives alone, so he adopted a cat, which is white, meek, and adorable just like this in the picture.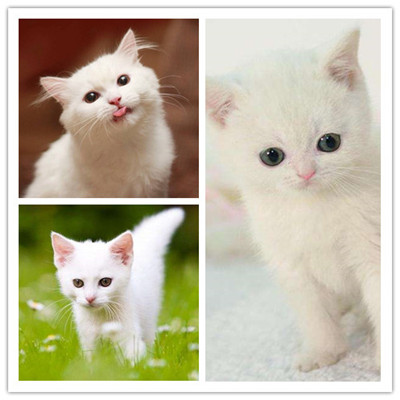 To his surprise, Although the cat looks docile and quiet in the daytime, at night, it goes wild. It goes up and down, knocks down the cups, and even damages his window screens.
One day, my friend woke up in the mid-night by noises and saw this. It drove him crazy!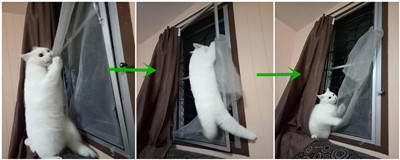 Is his cat wrong? No! cats are innocent. It is just their intrinsic instinct. They don't know how to control their desires. If you love your cats, make your home environment safe and cozy for both your cat and you! How to do this? Let me show you!
Just apply Smartex Pet Screen on your windows and doors!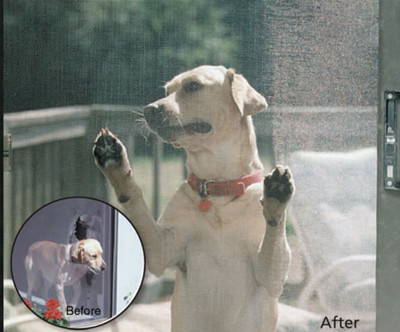 Smartex pet screen not only serves the function of keeping out unwanted bugs, fly, mosquito or lizards. And it is strong and durable. It is the idea solution to replace your window screens or door screens. It can prevent your cats or dogs from damaging your windows and doors. You may call it cat screen or dog screen. You can also apply it to patio or swimming pool for wind-resistant feature.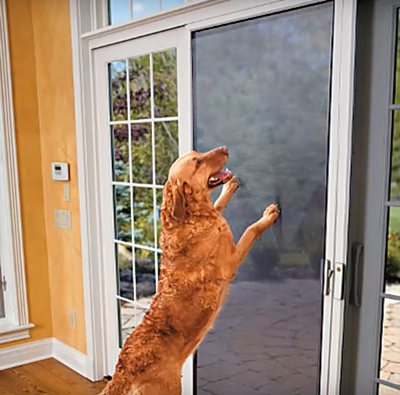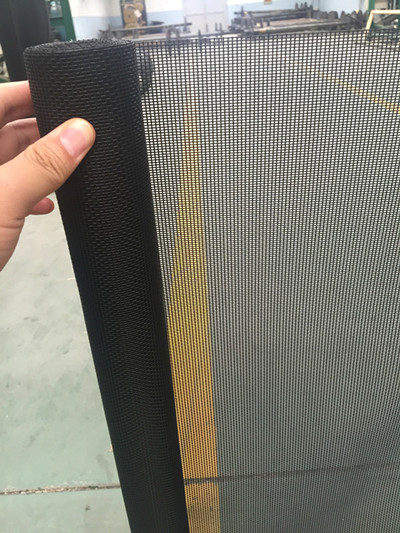 Smartex pet screen is made from PVC-coated polyester which is high-tensile and flexible while maintaining good visibility. Let your cats play with our pet screen. They will have a lot of fun and your home is still safe and sound.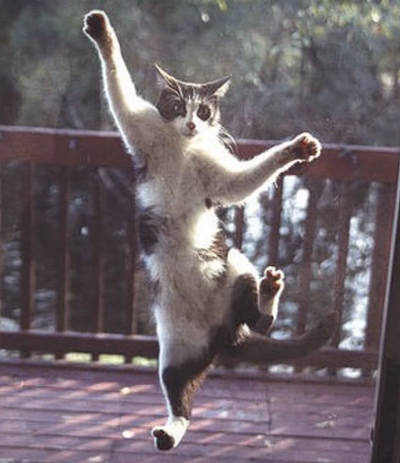 ABOUT SMARTEXSCREEN:
Smartex Screen Co, Ltd. Our factory is established in 2005, boasting a whole set of the production line, manufacturing from raw fabric yarns to the finished screen mesh, and then to the finished screen windows & doors, maintaining high-quality standards.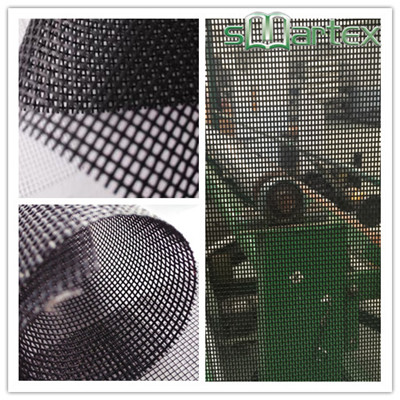 Our products are mainly including fiberglass insect screen, aluminum insect screen, fiberglass stiff insect screen, bettervue fiberglass insect screen, pool & patio enclosure insect screen, pleated screen mesh, polyester screen, pet screen, tuff screen, screen parts, wire mesh, retractable insect screen, roll up insect screen, pleated insect screen, tenter insect screen, garden fence, artificial leaf fence, beach chair, etc.
Welcome to visit our website: www.smartexscreen.com for more information, or just call us for direct consultation.
Flora
Export Manager
SMARTEX SCREEN CO., LTD. (China)
Office Tel: 0086-532-85623071
Office Fax: 0086-532-66773089ext808
Email: florayu@smartexscreen.com
Cell phone: +86 15712733852
Whatsapp/WeChat/Skype:+86 15712733852